Your wedding day is a magical occasion filled with love, laughter, and cherished memories, but you need those wedding family photos.
Capturing these precious moments with your family is essential to preserve the joy and emotions for generations to come.
Northern California provides a breathtaking backdrop for wedding family photos, offering picturesque landscapes, enchanting vineyards, and stunning coastal vistas.
In this ultimate guide, we'll explore the best tips and locations for capturing unforgettable family photos that will make your special day even more memorable.
1. Finding the Perfect Photographer
Choosing the right photographer is the key to creating lasting memories of your wedding day. Look for photographers with experience in capturing family photos and a style that resonates with you.
Schedule a consultation to discuss your vision and ensure they understand the importance of family shots during your wedding.
A talented and experienced photographer will effortlessly capture the love and connections between you and your family.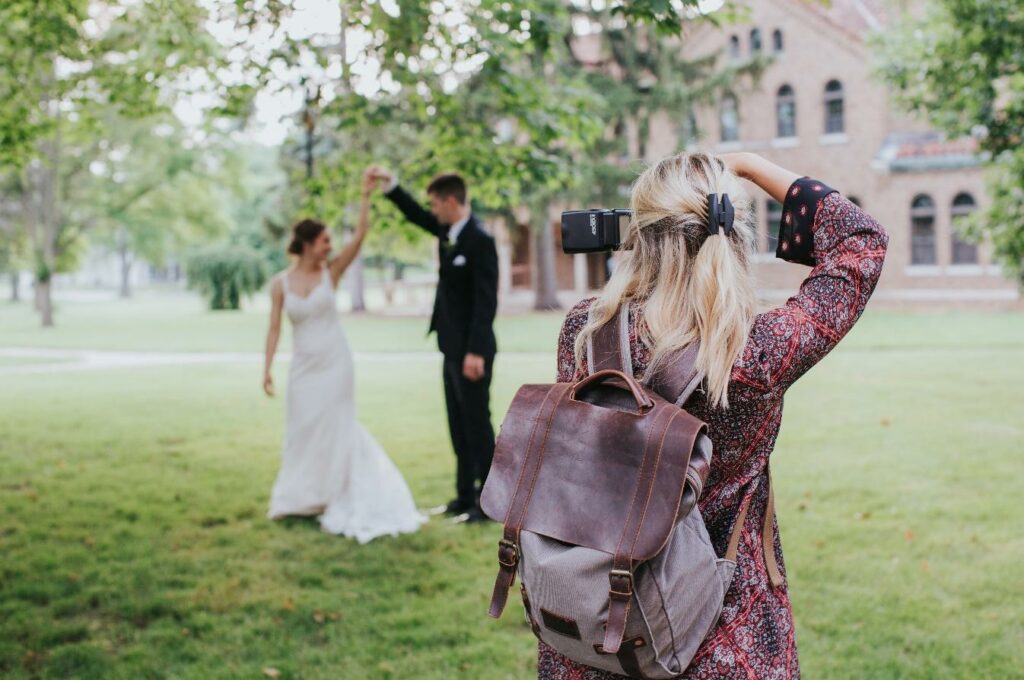 2. Preparing for the Photo Session
Before the big day arrives, it's crucial to prepare for your family photo session. Coordinate outfits and colors with your family members to achieve a cohesive look.
Discuss the schedule with your photographer and allocate ample time for family portraits, so no one feels rushed.
Inform your family members about the photo session, ensuring everyone is present and ready to shine in front of the camera.
3. Embracing Candid Moments
While posed family portraits are essential, don't forget to embrace candid moments too.
Some of the most heartwarming and authentic photographs come from capturing spontaneous interactions among family members.
Encourage your photographer to take candid shots throughout the day, from the joyous laughter to the happy tears. These candid shots will beautifully complement your formal family portraits.
4. The Beauty of Northern California Venues
Northern California boasts a plethora of breathtaking wedding venues that serve as a captivating backdrop for family photos.
The majestic redwood forests, picturesque vineyards, and golden beaches offer endless possibilities for stunning shots.
Explore the scenic beauty of Napa Valley, the rugged coast of Big Sur, or the serene elegance of Lake Tahoe. Whatever your style, Northern California has a venue to match.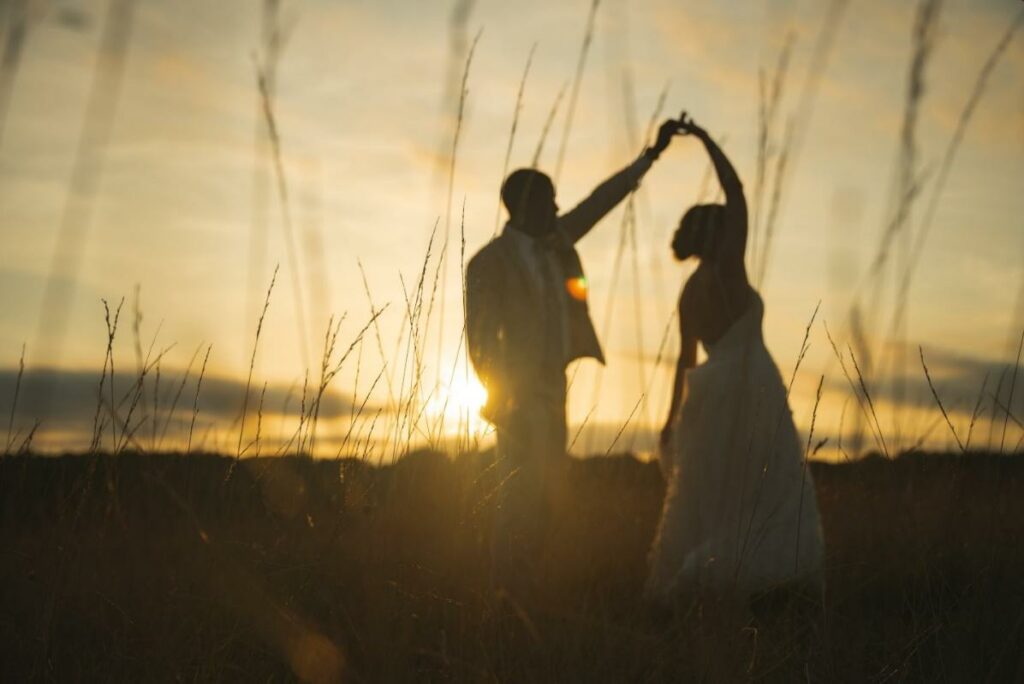 5. Golden Hour Magic
The soft, warm light of the golden hour just before sunset adds a touch of magic to any photo session.
Take advantage of Northern California's incredible sunsets to create romantic and dreamy family portraits.
The golden hour's enchanting glow will lend an ethereal quality to your pictures, making them even more memorable and captivating.
6. Incorporating Unique Props
Consider incorporating unique props into your family photos to add a personal touch and enhance the visual appeal.
Depending on your theme and venue, you can use vintage furniture, romantic floral arrangements, or even a rustic picnic setup.
Props can add a touch of creativity and sentimentality to your family portraits, making them truly one-of-a-kind.
7. Capturing Multigenerational Love
A wedding is a celebration of love not only between the couple but also between generations. Don't miss the opportunity to capture precious moments between grandparents, parents, and children.
These multigenerational shots will hold deep sentimental value, and years from now, they'll remind you of the love that binds your family together.
8. The Joy of Inclusivity
Family comes in all shapes and forms, and your wedding family photos should celebrate this inclusivity.
Whether you have step-siblings, blended families, or close friends who feel like family, include them in your photoshoot to capture the full essence of your support system.
The joy and laughter shared among loved ones will shine through in the pictures.
9. Beach Bliss
Northern California's stunning coastline provides an idyllic setting for beach weddings and family photos.
The gentle waves, sandy shores, and scenic cliffs create a dreamy atmosphere perfect for intimate family portraits.
Don't forget to kick off your shoes and let the sea breeze add a touch of romance to your beach family photos.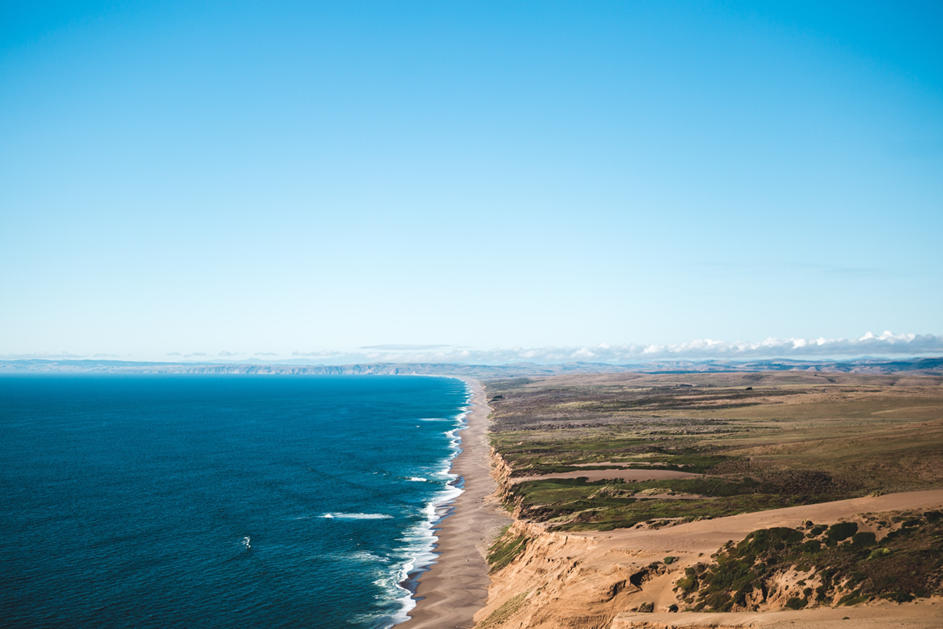 10. Reliving the Memories
After your wedding day, the joy of reliving those precious moments with your family is incomparable. Create a photo album or a gallery wall with your favorite family photos.
These tangible memories will bring warmth to your heart and serve as a constant reminder of the love that surrounds you.
Wrapping Up
Northern California's stunning landscapes and venues provide the perfect canvas for capturing cherished family photos on your wedding day.
By choosing the right photographer, preparing for the photo session, and embracing candid moments, you can create a collection of timeless images that reflect the love and happiness shared with your family.
From the enchanting vineyards to the serene beaches, Northern California offers a diverse range of backdrops that will make your family photos truly unforgettable.
So, cherish these moments and create lasting memories that will be treasured for a lifetime. Happy photographing from Milestone!