PRIVATE WINERY WEDDING VENUE - RUSSIAN RIVER VALLEY | Forestville, CA
This iconic Russian River Valley venue merges history with the comfort of laid-back West County vibes. With a ceremony inside the vines under a historic oak tree and dinner overlooking the Vineyards, this location offers unbeatable ambiance and ease. With access to Santa Rosa and the neighboring quiet towns of Sebastopol and Forestville within minutes, it makes for the ideal Wine Country getaway for you and your guests.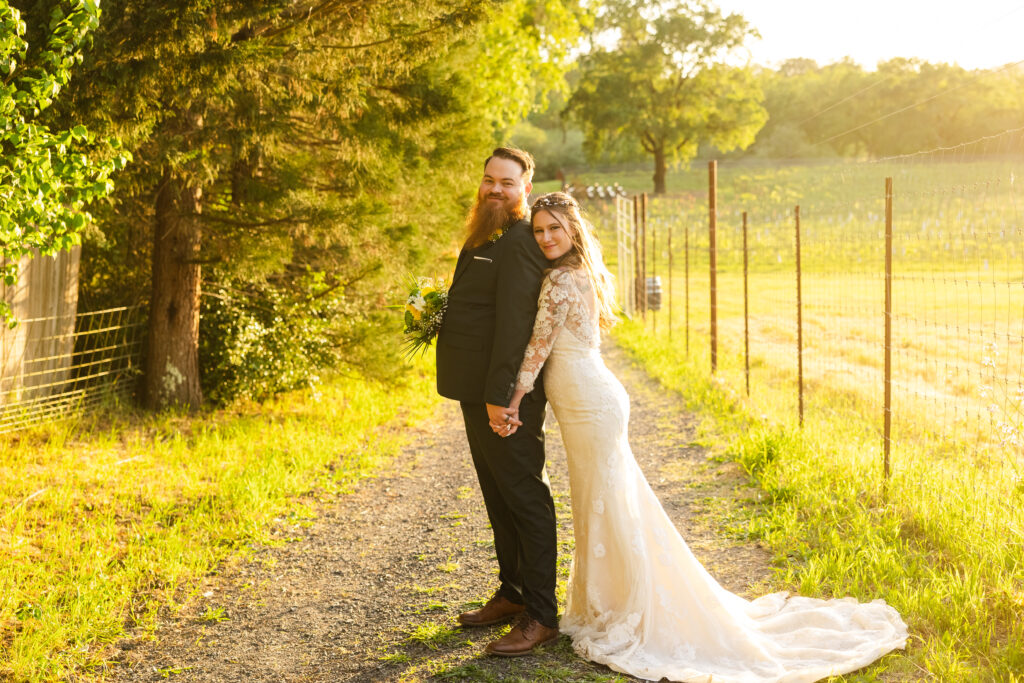 The perfect blend of wine country and cozy
Nestled in the iconic Russian River Valley lies the most historic winery in the area. What started as a family farm in the 1890's is now a beautiful and casual wedding venue with lush gardens and hills of vines. There's nothing better than Vineyards and Oak Trees to set the tone of Wine Country. With a seating capacity of up to 150, this space is spacious but feels intimate and private.
In addition to our Milestone Venues, we are now featuring Milestone PLUS+ where we can help you find the perfect venue anywhere in Wine Country.
Tell us exactly what you are looking for and we will reach out with suggestions. 
Dinner with a view
Our spacious garden setting overlooking the vines and rolling hills that surround the Russian River Valley allows for a casual or fine dining experience. Here, we let the view be your décor. Our recently renovated Tasting Room Lounge offers hints of a Speak Easy and lends to a laid back atmosphere that's perfect for intimate seating areas and dancing alike. With a built in bar along one side and corrugated metal and shiplap accents, it's perfect for minimal décor and classic style.
Up to 150 guests
Spacious private bridal staging area
Use of on-site commercial kitchen
Outdoor market lighting on patio
72″ Round tables for up to 100
Fruitwood folding chairs included for up to 100
4 restroom facilities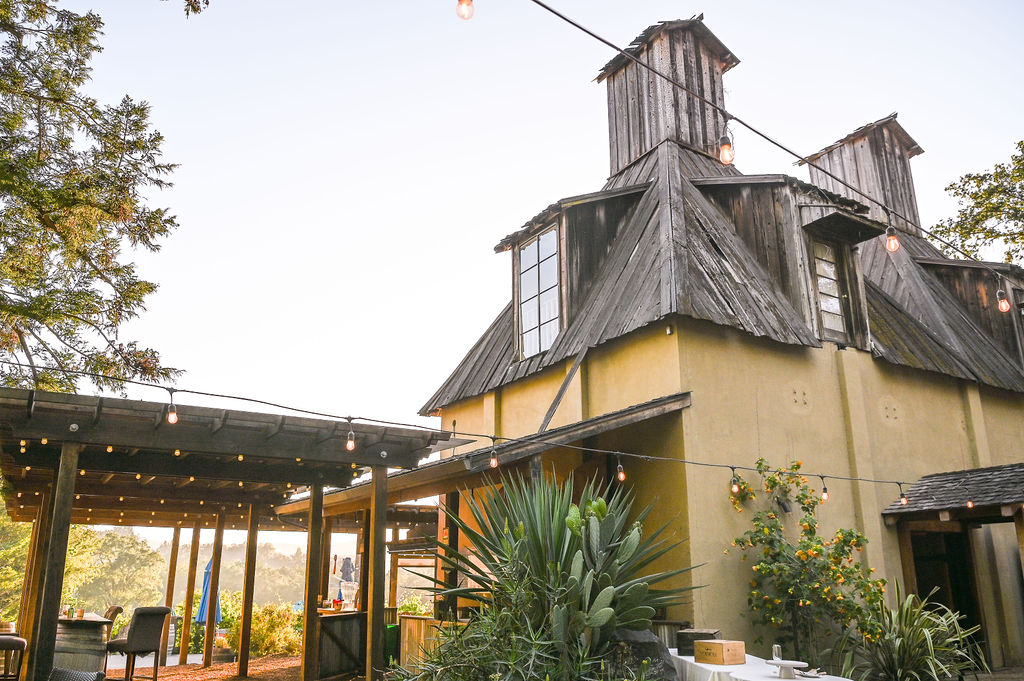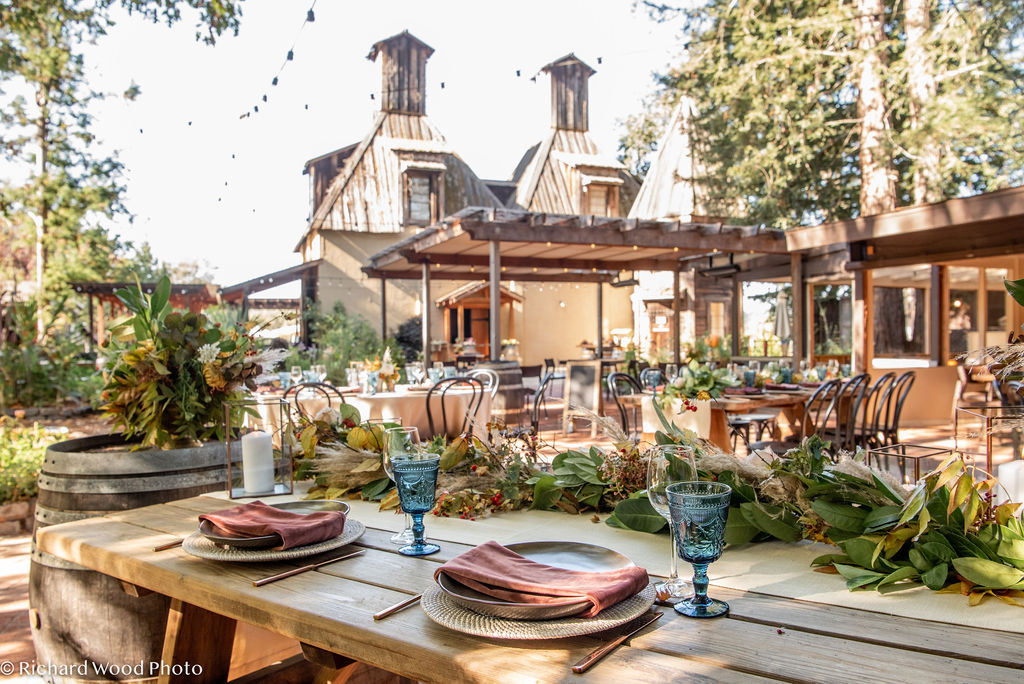 Looking for more details?
Get your Free venue booklet
Download our free venue booklet today and get access to information about our entire network of venues!
"The day of our wedding went flawlessly and we received so many compliments."
- Rick W.
Jun, 2022
Need help figuring out your wedding budget?
We know that all weddings are unique and so are wedding budgets. Let us share a customized cost estimate based on YOUR preferences in catering, decor style, season and more.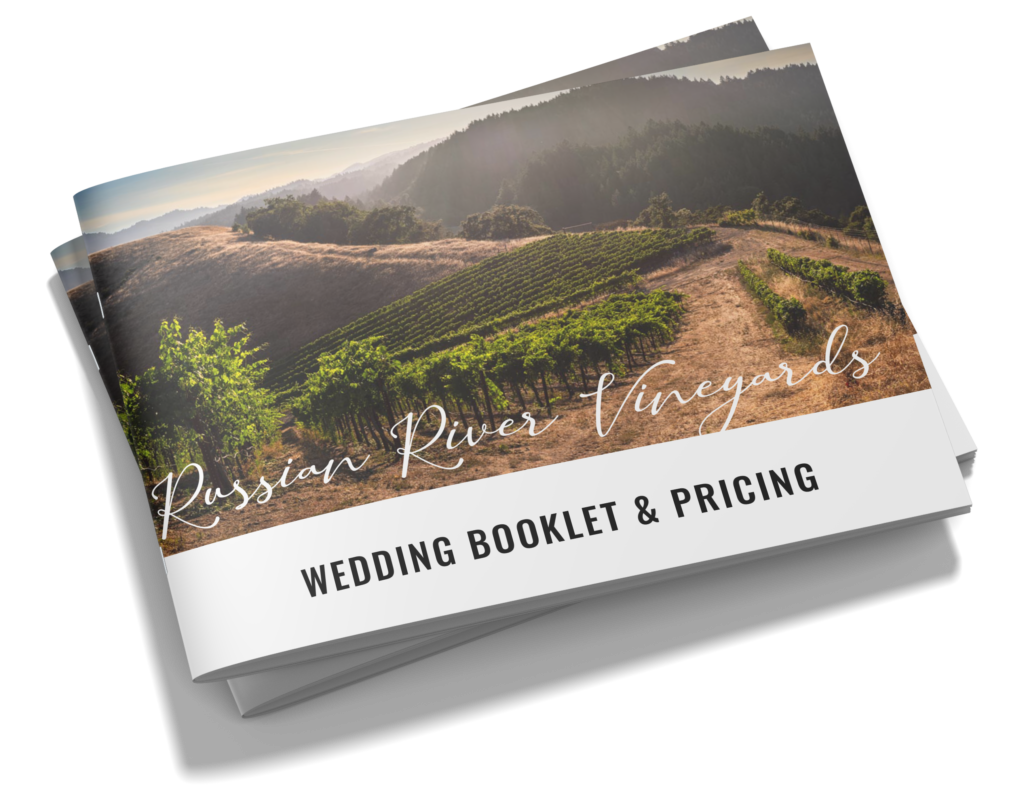 discover more in your free venue booklet