The time has come to decide what it is you're going to feed your guests and we're here to help you meet your Napa valley catering needs.  🙂
So many caterers, so little time!
How do you decide what you're going to serve your guests?
What are the perfect notes for your Napa Valley Wedding?
It's a lot of important decisions, but luckily, there are tons of experts ready and willing to give your taste buds the best possible wedding experience.
(Plus, going to all the taste-tests can turn out to be pretty fun)
There are several aspects that go into planning the perfect wedding, from what you and your guests are wearing to how many guests you're inviting.
However, a subject of utmost importance is your wedding menu.
It's true Napa Valley has some of the greatest wines in the world, but your guests can't survive the whole night on just wines.
Fortunately, Napa Valley also features a wide variety of culinary traditions for you to enjoy, and chefs that know how to cook them.
Here are 6 Napa Valley catering companies to look for when choosing a wedding caterer.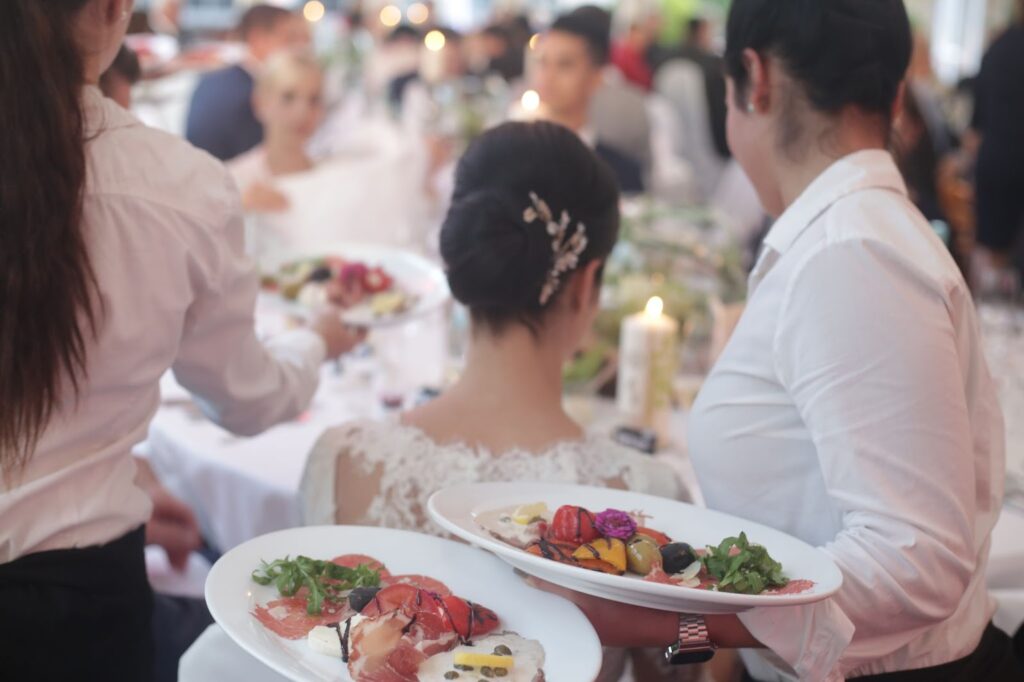 Milestone Estate Kitchen
Let's kick off the list with an in-house recommendation: Us! 🙂
The Milestone Estate Kitchen is a partnership between Milestone Events and award-winning Napa caterers.
Already a reliable venue company, with the Milestone Estate Kitchen, you are guaranteed a stress-free 5-star service.
You are also getting a competitive price for a Northern California Wedding.
A sample family-style menu costs $120 while a sample plated style menu costs $125.
There are several savory options to choose from.
For example, with the sample plated menu, you can choose between a sweet peach iced tea or a refreshing mint-infused lemonade.
And with the family-style menu, you can have several unique and mouth-watering options.
That even includes things like goat cheese and lavender honey toasts, buttermilk fried chicken, or crispy pork belly. 
Milestone and Estate Kitchen have combined forces to make your wedding planning process all the more easy.
If you ask us, it makes sense to stay with one company!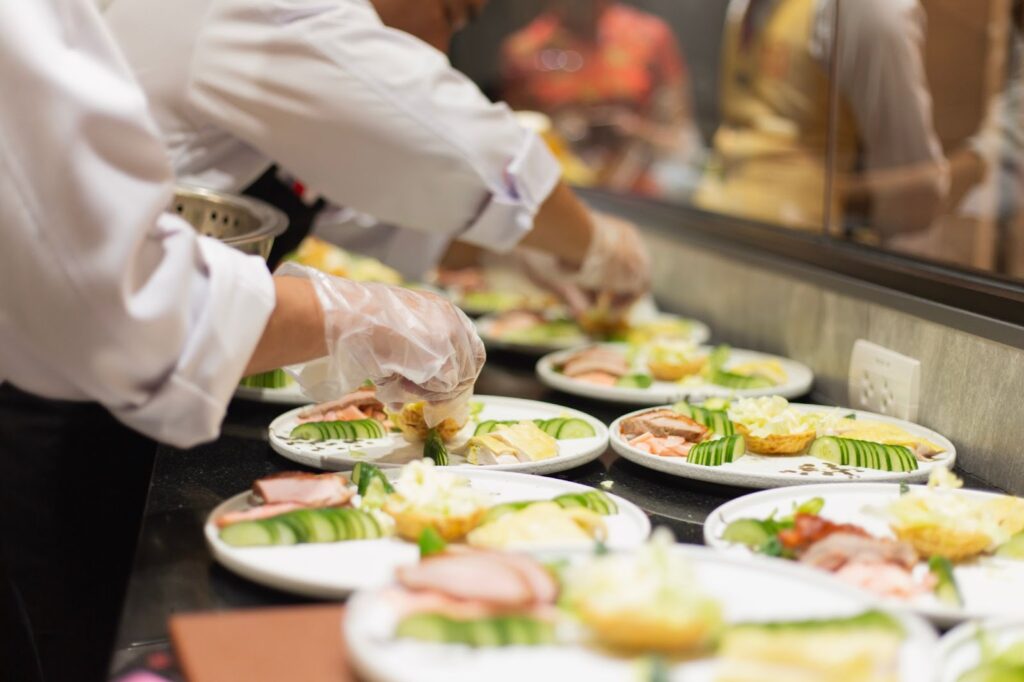 Napa Valley Catering
If you believe good living comes from good food, then you've come to the right catering company.
As per their website, Napa Valley Catering believes in excellent food and great service. 
Their chefs make all their delicious food with products made by local farmers and distributors right in the Napa area, ensuring the freshest products possible.
At Napa Valley Catering, you get several different flavors and types of cuisine.
From coconut prawns, to sage butter ravioli, to Mom's Cheesecake, you are certain to satisfy any type of taste bud.
While the chefs have already incorporated several wedding favorites into their menus, they are ready and willing to work with you to customize your options.
So if you want to learn more, don't hesitate to give them a call!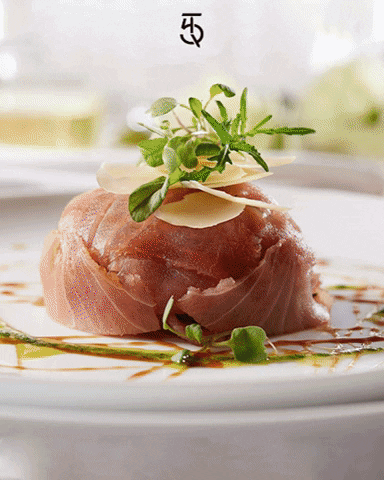 Need help figuring out your wedding budget?
We know that all weddings are unique and so are wedding budgets. Let us share a customized cost estimate based on YOUR preferences in catering, decor style, season and more.
Oak Avenue Catering
Now, onto a catering company that's been servicing Napa Valley for quite some time.
Beginning in 1976, family-run Oak Avenue Catering has been catering in the Napa and Sonoma Valleys for four decades.
They fully embrace California's culinary traditions to provide you the most delicious wedding menu possible!
Created by a husband-wife team of highly trained chefs, you are guaranteed a delicious menu for your wedding.
It is their honor to service the Napa Valley community.
Oak Avenue Catering offers different menus depending on the season you're getting married, though their comprehensive service planning ensures the exact menu you want.
And if you're looking for a more casual or out-of-the-box option, you can even rent the Oak food truck!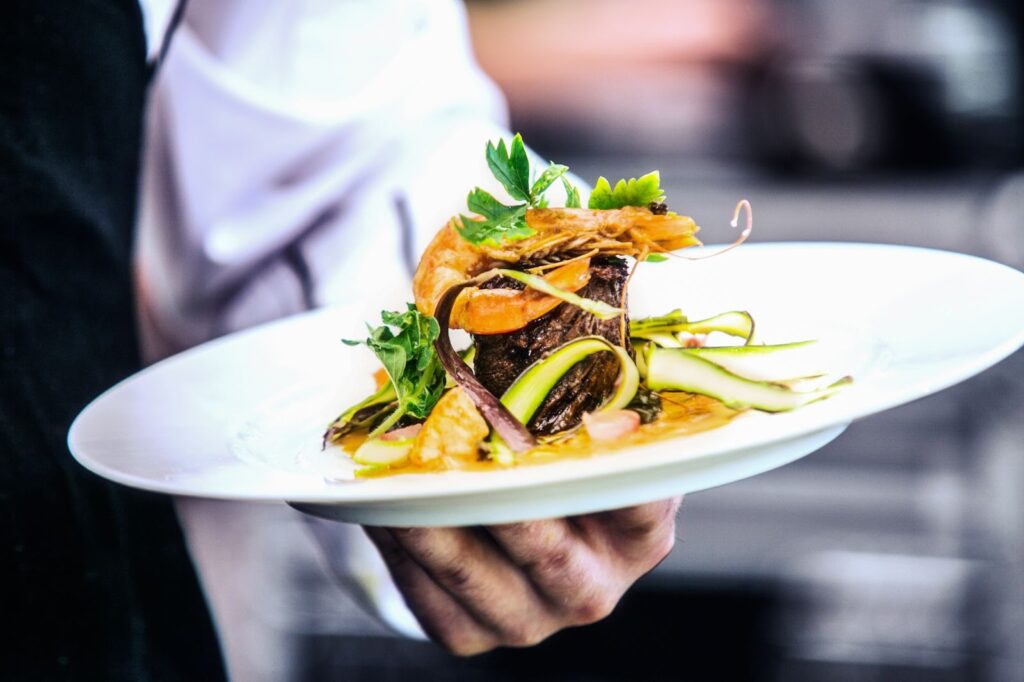 Elaine Bell Catering
Known for their "world-class cuisine and flawless execution," Elaine Bell Catering has been one of California's most reputable caterers since their opening in 1981.
They have locations in Napa, the Sonoma Valley and San Francisco, so they have a true grasp of California's culinary traditions.
And yes, all of their ingredients are locally sourced.
Meats and poultry are all hormone free, and their fish are approved by the Monterey Aquarium Seafood Watch List.
And for the especially environmentally-conscious newlyweds, you'll be happy to know that Elaine Bell Catering has paired with Napa Recycling and Waste Services to allow recycling and compost both in their kitchen and at all their events.
Hooray for green catering!
Additionally, Elaine Bell has experience with several global cuisines including Persian, Lebanese and Russian.
Founder Elaine Bell even travels the world frequently, looking for new dishes to bring back to California.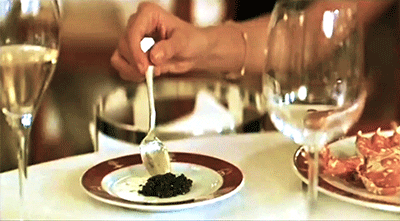 Park Avenue Catering
Park Avenue Catering has extensive knowledge of venues all around California in order to provide the absolutely perfect wedding menu for you.
If you've ever wanted to work with a highly sought-after chef working with Park Avenue Catering is your chance.
Park Avenue Catering is run by one of Wine County's top chefs who has cooked and taught all around the world as well as created a food and wine pairing app.
There are also several wedding specialists on the team to ensure an impeccable experience.
Needless to say, you are guaranteed an incredible wedding menu.
Park Avenue Catering is also a green certified catering company, which means everything on your plate was locally sourced and ethically grown.
You even have the option of a mobile kitchen or a more casual dining option with Stellar Catering.
They additionally take special requests for Indian catering.
It sounds like Park Avenue ticks several boxes!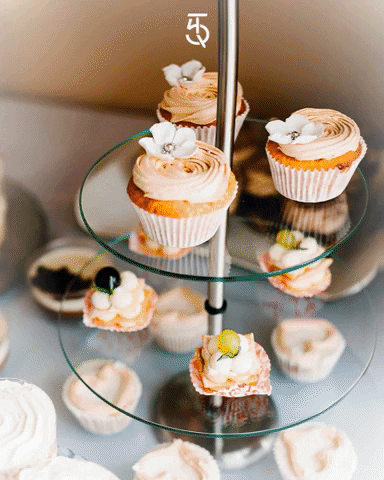 Dahlia's Catering
Finally, we have Dahlia's Catering, which caters all types of events big and small.
If you're looking to be ahead of all the latest wedding trends, this promising young Napa Valley catering company began in 2020.
Dahlia's Catering brings a scrumptious Mexican twist to your wedding cuisine with items like avocado citrus ceviche and enchiladas for your entrees.
These options are especially great for vegan or vegetarian newlyweds!
At Dahlia's Catering, elegance, creativity and values are at the center of everything they do.
Because the personal and cultural messages at Dahlia's catering run deep.
According to their site, the Dahlia flower in Aztec culture were used as food and medicine, but now they represent inner strength, creativity, and standing strong in your values.
What lovely sentiments to bring to your wedding. You will surely get a wedding meal that is full of heart and savory flavors.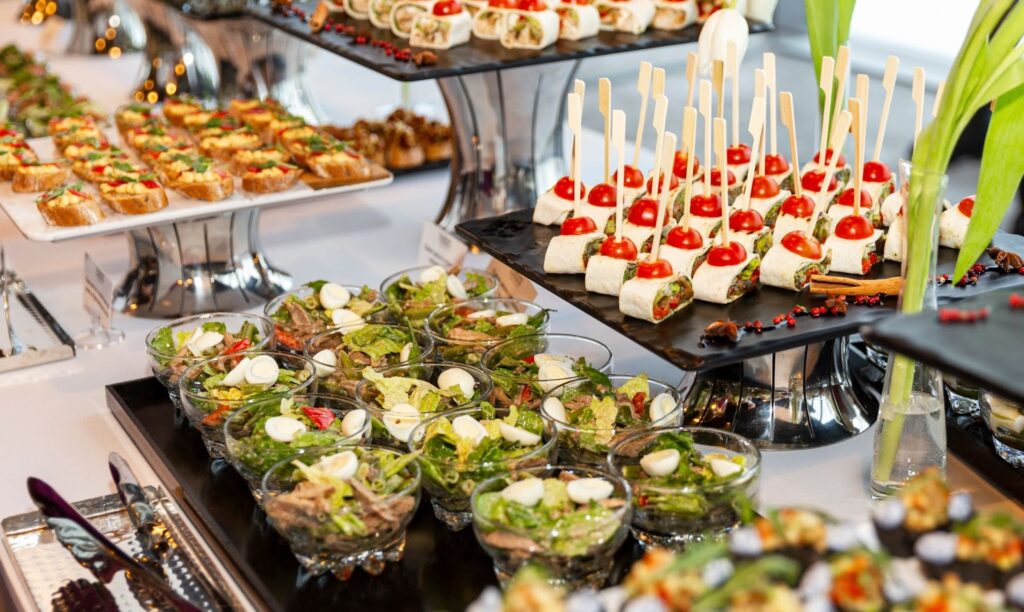 Conclusion
No doubt about it, if you're getting married in Wine Country, you'll be having your fair share of incredible wines to choose from.
And with the cultural and culinary diversity the state of California has to offer, you'll get to turn your wedding into a feast for the taste buds.
Clearly, there is no shortage of Napa Valley catering companies that will leave you and your guests raving about your wedding food.
Just be sure to leave some room for dessert!
However, it is ultimately most important for you and your caterer to feel a connection and that their vision matches up with yours.
We are passionate about bringing you your perfect Napa Valley Wedding, and we hope you find a caterer who is, too.