It's not every day you get married, and it's certainly not every day you get to throw a large wedding reception for all your loved ones. So why not go all out and celebrate the occasion?
However, planning events, especially big ones, can get stressful. But don't worry, we've got you covered. Here is the ultimate guide to throwing a large wedding reception.
Hire A Wedding Planner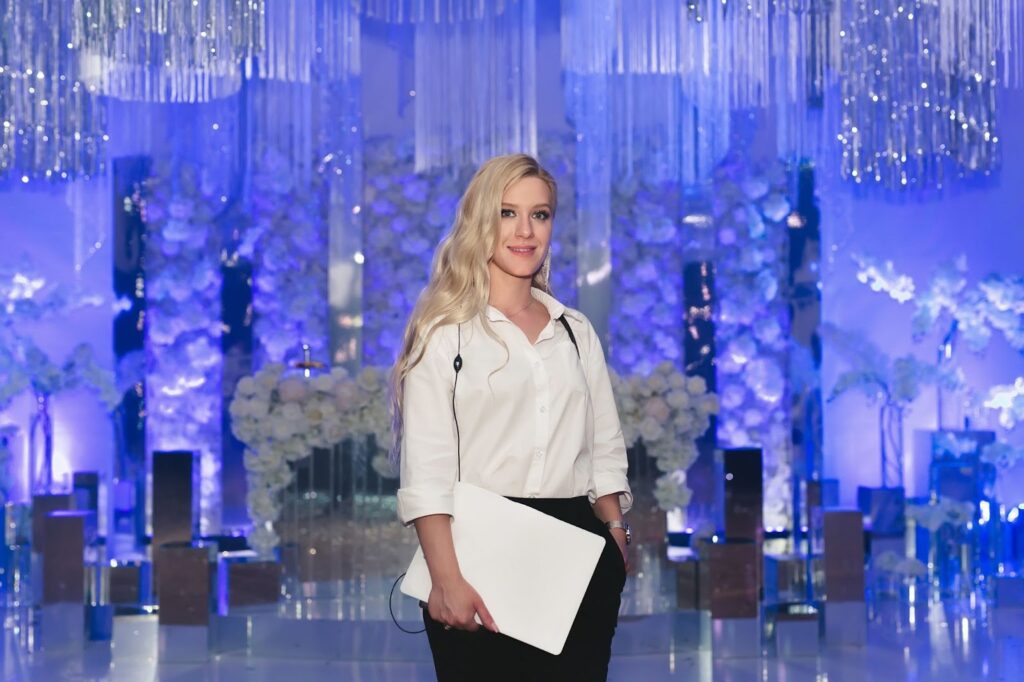 There are tons of benefits to hiring a wedding planner, the main one of course being that you have much less to worry about. Other than that, wedding planners are well connected, help you stick to a budget, and they bring other creative ideas to the table.
You may be wondering if it's worth it to tack on this extra expense, but if you're planning on going all out for a large wedding reception, you'll probably have a big budget anyway. And ultimately, a planner is a practical expense that'll save you time and energy.
Stick To Your Guns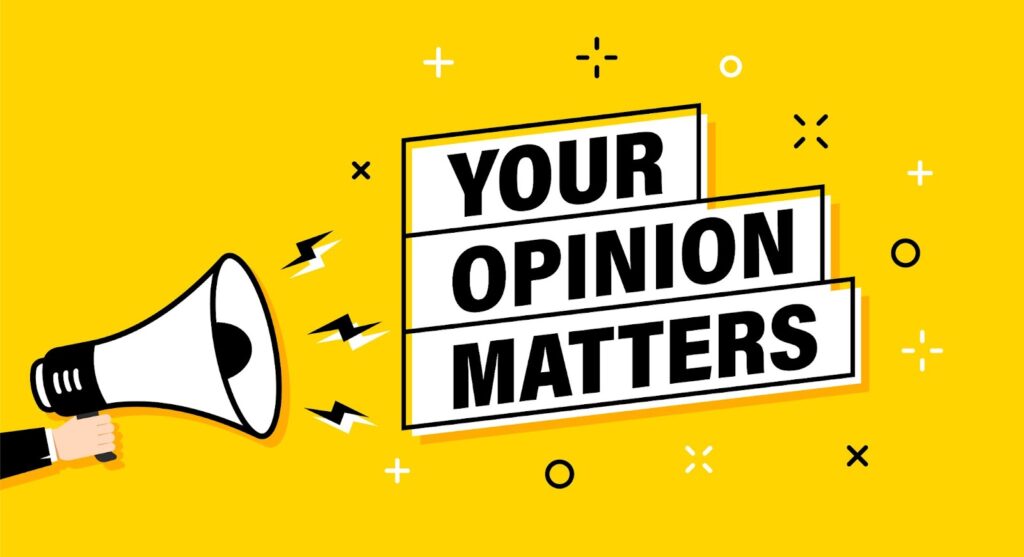 While a wedding planner is totally encouraged, it's important that at the end of the day, your wedding follows your vision. A lot of guests can be fun, but there's the added risk of having too many cooks in the kitchen in terms of opinions.
Just remember you can listen to as many or as little people as you want, and that you can take others' opinions about your reception with a grain of salt.
Watch Your Budget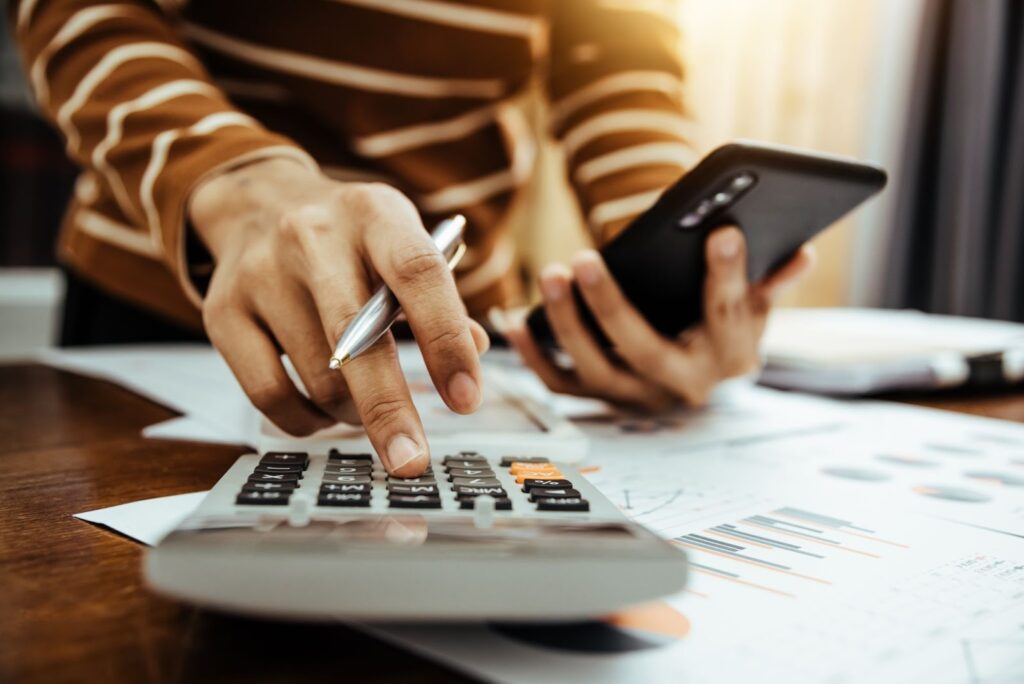 Again, if you're planning a large wedding reception, chances are you know it's going to be a little more costly. However, it's easy to just keep stretching your budget unnecessarily, or without thinking.
So, keep an eye on your budget, and maybe try going DIY to save on a few other expenses. It's also important to designate priorities; is it more important to have your guests fed or to include gold leaf on your wedding invitations?
Need help figuring out your wedding budget?
We know that all weddings are unique and so are wedding budgets. Let us share a customized cost estimate based on YOUR preferences in catering, decor style, season and more.
Choose Your Venue Wisely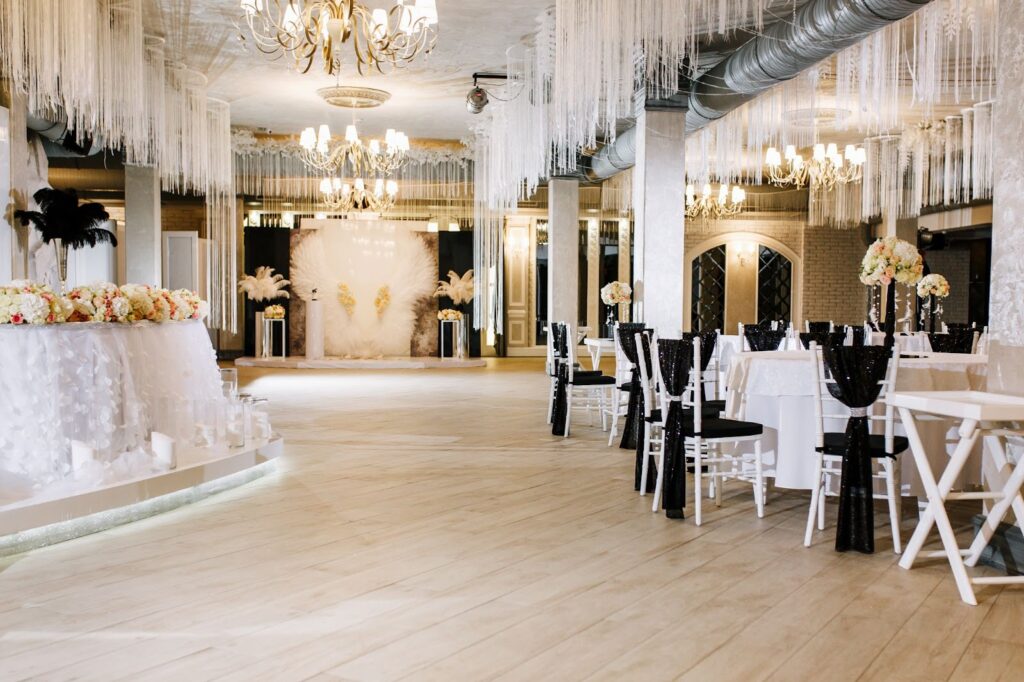 This might go without saying, but if you're having a large wedding reception, you're going to need the right venue. In other words, an intimate chapel may not fit all of your guests.
This is when your spatial awareness (and the help of a planner) come a long way. You have to imagine the venue filled with people as well as enough tables and chairs.
The venue needs to be comfortable, not cramped. How many people can the bathrooms hold? Is there a big enough indoor alternative if you're outdoors? Make sure you have all the logistics under control, because that can make all the difference.
Plan the Toasts and the Speeches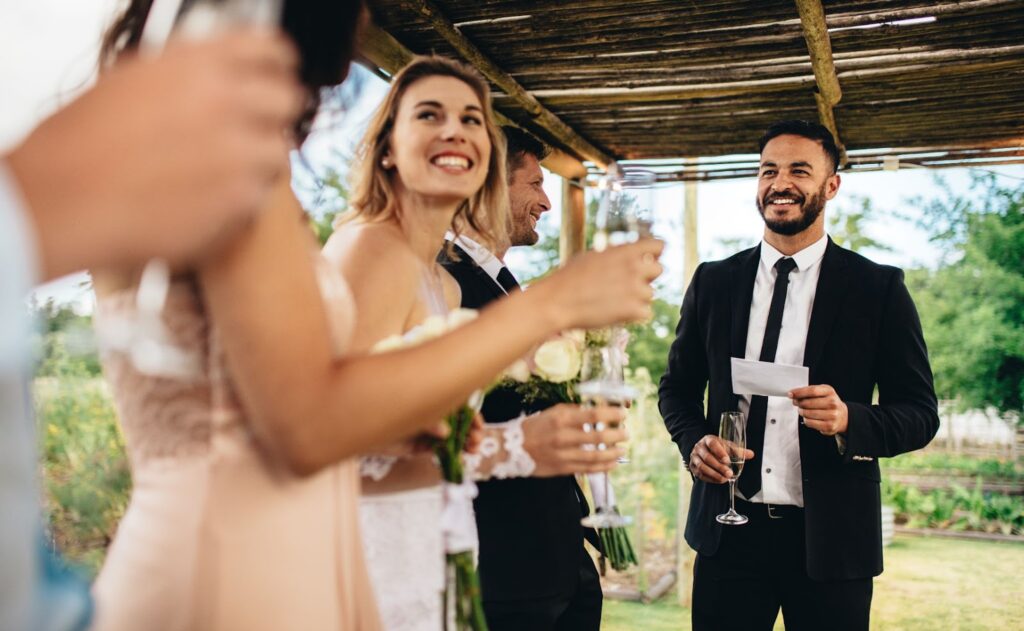 You're inviting a lot of guests, so you'll be surrounded by a lot of people who love you! And that's great, except, many of these loved ones might feel compelled to write lengthy speeches or make toasts.
It might be best to organize who gets to speak beforehand as well as giving them a time limit, so guests aren't seated for too long and lose momentum. Surely your other guests will get the chance to tell you how much they love you another time.
Bond Your Guests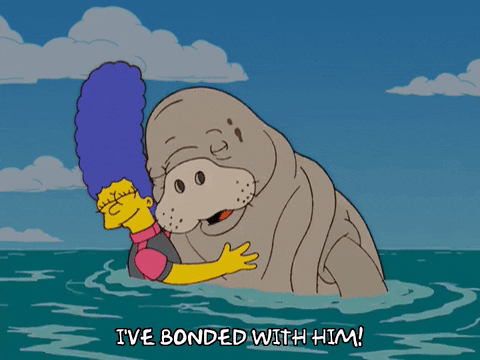 At a large wedding reception, not everyone is going to know each other, and frankly, some of your guests may be a little intimidated by the crowd. But on your wedding day, you're all one big happy family.
There are tons of fun ways you can break the ice with your guests and have everyone feeling comfortable in no time. This will only lead to a more warm and enthusiastic crowd.
Keep Plan B In Mind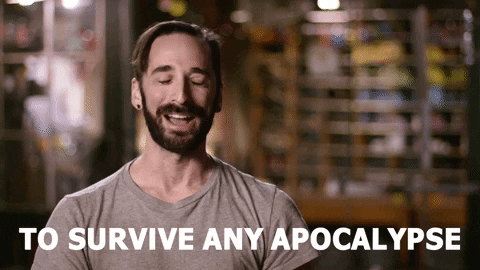 Let's face it: things can go wrong. If for whatever reason, your venue is no longer available on your wedding day, you'll have to initiate a Plan B.
It's much easier to change plans if you're dealing with a smaller reception, so if you're having a large wedding reception, that's much more of a production. Secure your deposits and have a backup plan. Don't leave Plan B for the last minute.
Plan Your Wedding For You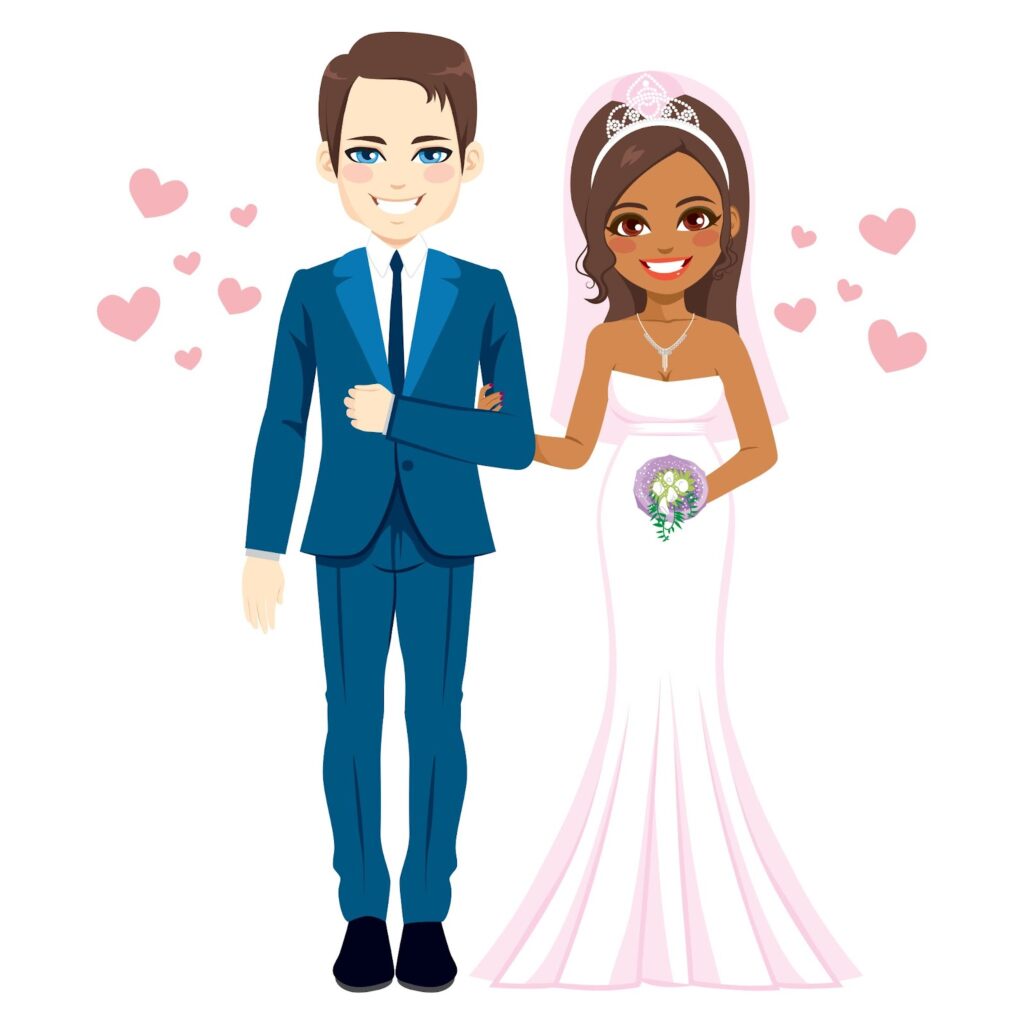 The bigger the guest list becomes, the more people you may feel obligated to impress. In other words, you might not feel pressure around your sister, but if your fiancé is inviting their boss, you might feel like you have to show off a bit.
At the end of the day, you're planning your wedding for you, not for your guests. Surely you're a good host who cares about others, but if you're not happy, no one will be.
In practice, your large wedding reception doesn't have to stress you out. Afterall, a day full of your favorite people, favorite food, and favorite songs can only lead to good things.
There are experts willing to help you at just the click of a mouse. Your top notch wedding calls for top notch service!