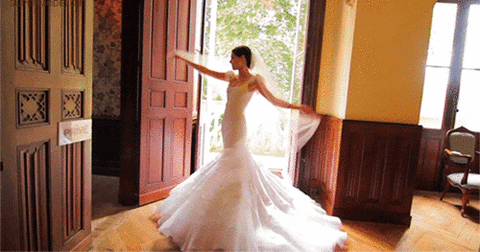 All recently engaged world travelers ought to know how to plan a destination wedding!
Does the idea of planning your honeymoon excite you more than the idea of planning the actual wedding?
Well, why not incorporate your love of travel into your story and plan a destination wedding?
Destination weddings can be an incredible way to make memories with your wedding party.
Not to mention adding a unique touch to your big day and seeing a new place. 
Planning a "traditional wedding" can already be a daunting task by itself.
And a destination wedding has all of the aspects of a traditional wedding on top of travel. 
However, you shouldn't compromise your dream wedding out of potential stressors.
If you want a destination wedding, then that's what you're going to get!
Of course, you don't have to plan alone; there are experts and planners ready and willing to help.
And allow us to give you a few pointers too.
Here are some of our tips for how to plan a destination wedding.
How To Plan A Destination Wedding: Choosing A Destination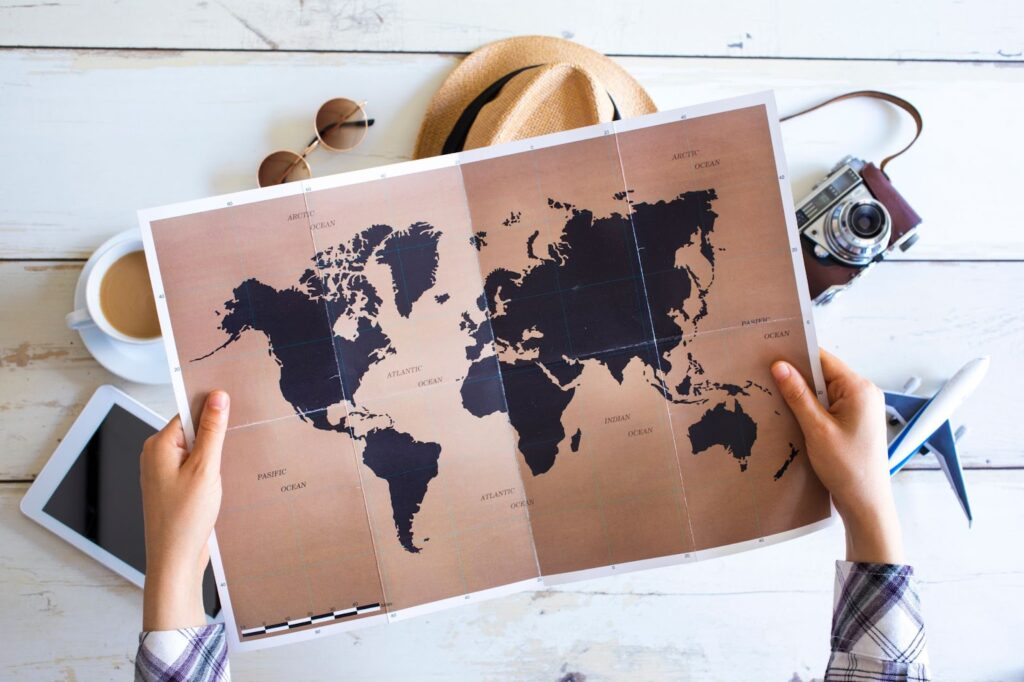 Sure, this may seem a little obvious
But in a destination wedding, your venue and destination becomes much more central than usual.
So no pressure, but choose wisely!
Of course, we're not going to leave you to make these big decisions all by yourself.
Here are some tips you can use to choose your destination.
Save Money and Stay Close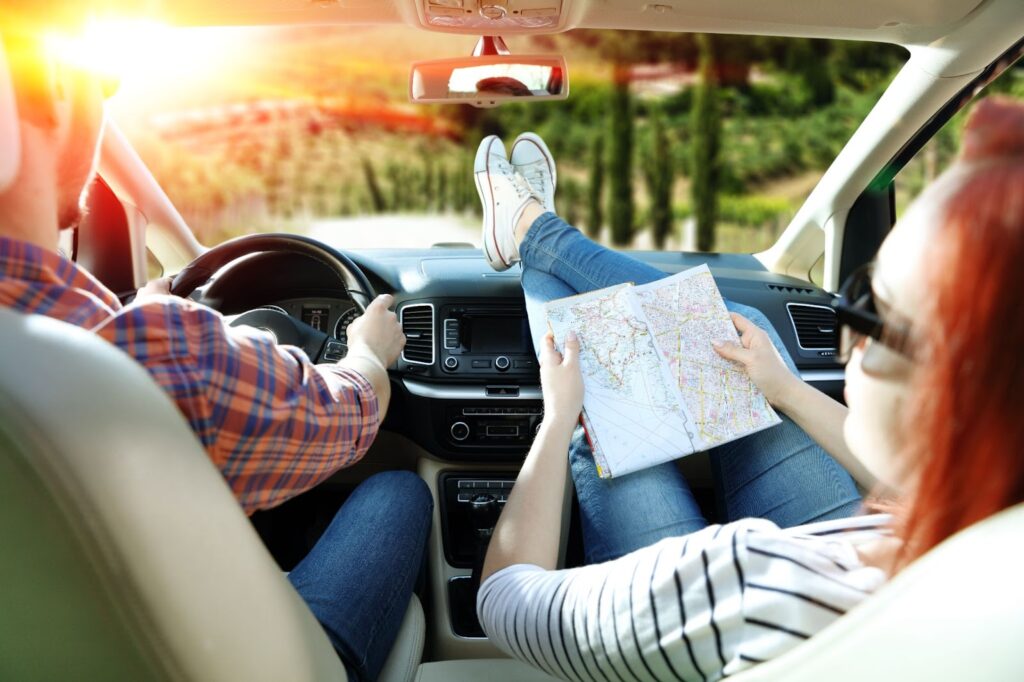 Who says you have to take three planes and a train to get to your destination wedding?
If there's a local travel destination you've been dying to cross off your bucket list, planning a destination wedding might be the perfect chance to go visit.
You and your guests get a little vacation without having to go very far.
You save the stress of major travel, and you save some money too!
Visit in Advance
You definitely shouldn't be booking a venue before visiting first.
There's too much risk involved, especially if heading to your venue involves a bit of traveling.
And if you're looking into how to plan a destination wedding, you're probably expecting to do a fair amount of traveling anyways!
In an ideal situation, you'd visit your venue twice: once before booking, and again three to four months before the wedding.
When you visit the venue, try to give yourself a few days to really take it in, if possible.
See it during busy hours and non busy hours, or during a weekday and a weekend, to really get a feel of the place.
Think Of Your Guests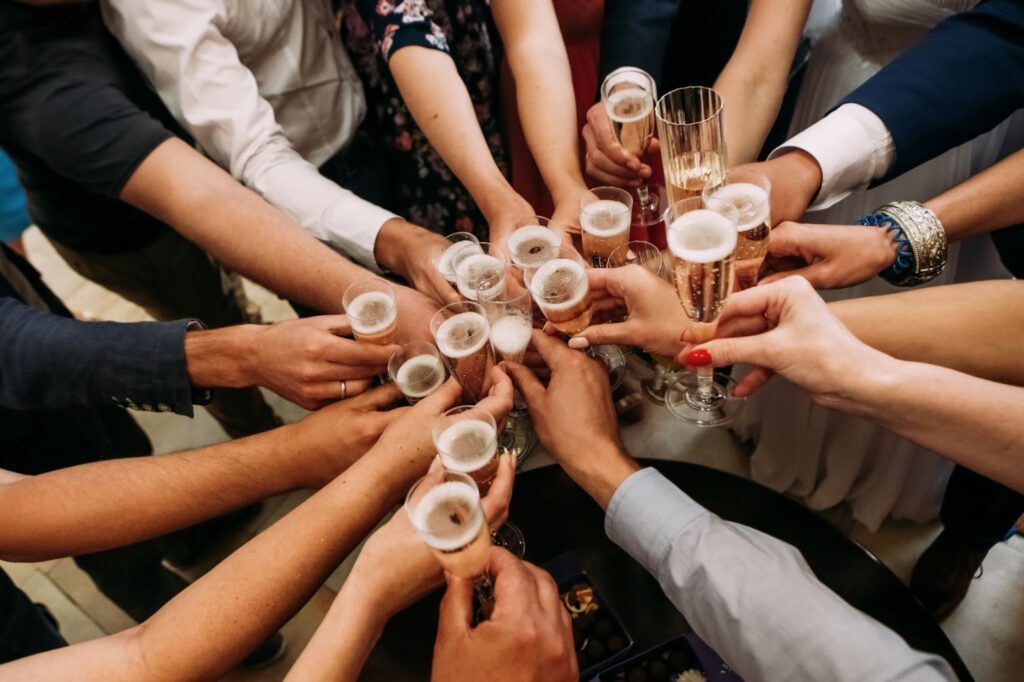 Having a good understanding of your guest list might facilitate the process of picking a venue for your destination wedding.
For example, if you know you're inviting a lot of kids, you need to consider kid-friendly venues.
Or if your wedding party is an older bunch, it might not be the best idea to pick a destination known for extreme sports.
It's still your wedding, but if you're not the best at making decisions, don't be afraid to let your guest list sway you in the right direction.
Need help figuring out your wedding budget?
We know that all weddings are unique and so are wedding budgets. Let us share a customized cost estimate based on YOUR preferences in catering, decor style, season and more.
How To Plan A Destination Wedding: Other Useful Tips
Now that you've picked a destination, let's move on to some other useful tips for how to plan a destination wedding.
How long should you wait before booking the venue?
How much outside help should you hire?
What are some ways you can save some extra money while making the most of your destination wedding?
Stay tuned for all these questions and more.
Stay Realistic About Your Budget 
There's definitely no need to go overboard with how much money you spend.
And it's important to stick to your guns on what you really feel is worth spending on.
(And likewise, what is not worth spending on).
However, it's important to expect the unexpected, especially when it comes to travel.
You might have to pay a little extra for your carry ons, or travel restrictions may raise or lower the cost of some of your plans.
In any case, a good rule of thumb would be to leave some wiggle room.
Save The Date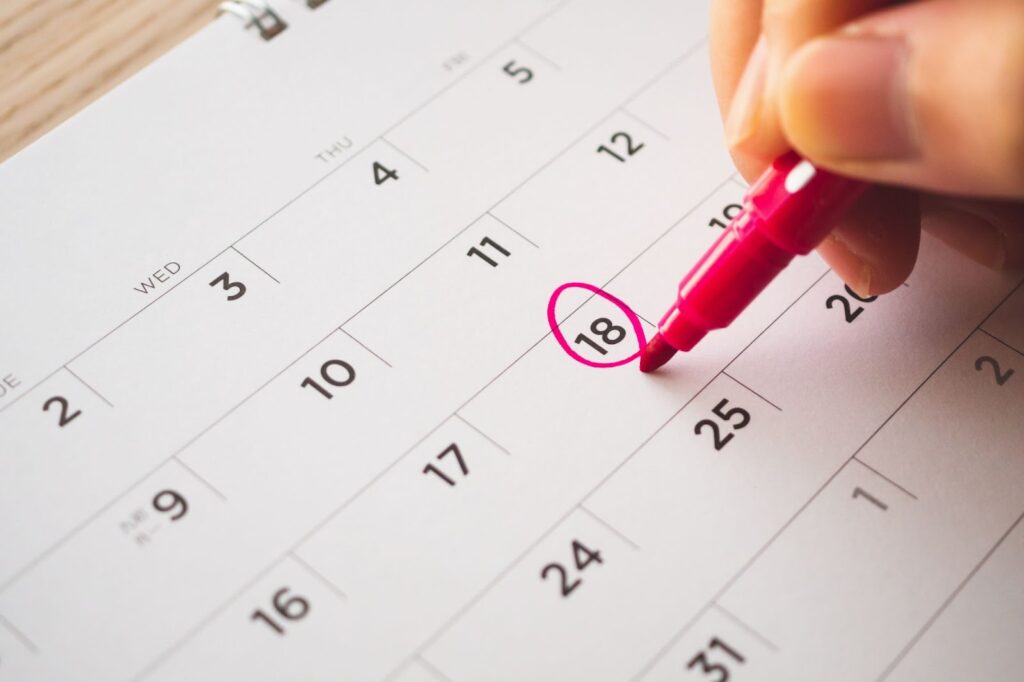 We insist on this step being a priority.
First, because it's important to book the venue several months in advance in order to secure it.
(Though we think this goes without saying).
However, saving the date becomes especially important when it comes to a destination wedding.
You have to give your guests an advanced notice in order for them to book their plane tickets and find lodging.
We suggest sending out a save the date at least 6 months in advance to give not just you, but your guests, ample time to prepare.
Hire A Professional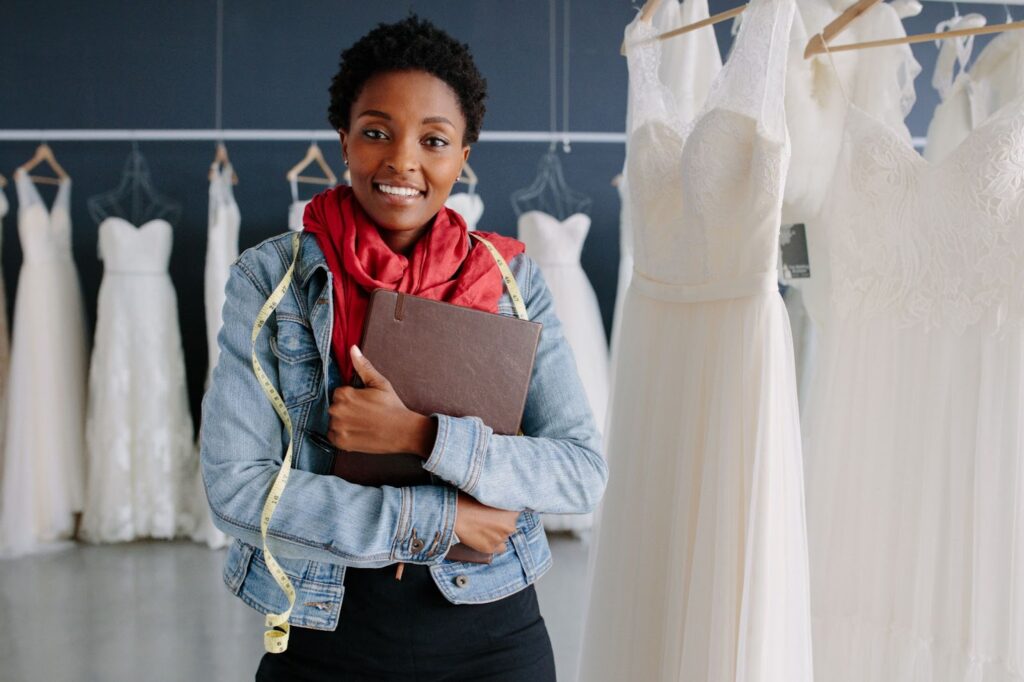 Planning a wedding is certainly a large task to undertake on your own.
So, by all means, don't do it all by yourself!
If you're planning a destination wedding, a great thing to do is hire a wedding planner based in or closer to your venue.
This will save you a lot of time.
Chances are, the vendor is familiar and already has relations with local caterers, florists, decorators, and any other vendors you might need for the big day.
Celebrate the Location
You chose your particular destination for a reason.
So it only makes sense to make the destination itself central to your wedding planning.
In other words, you can incorporate aspects of the local cuisine into your wedding menu.
Or use the local flowers and nature in your wedding decorations.
Not only will this give your wedding even more of a unique factor, but you'll also be saving good amounts of money on shipping costs and importations.
By making the most out of where you're getting married, you'll also be making the most out of your wedding budget.
Plan Other Events
Like we suggest in the previous post, make the most out of what your venue and destination have to offer.
If many of your guests are traveling, you can count on your wedding party spending more than a few days at your wedding destination.
It might be a good idea to plan other events around your wedding, like meals or activities you can all do together.
Your wedding planner will surely have suggestions for the right activities your party can do together.
Make your guests' traveling worthwhile! They'll definitely appreciate it.
Designate Your Honeymoon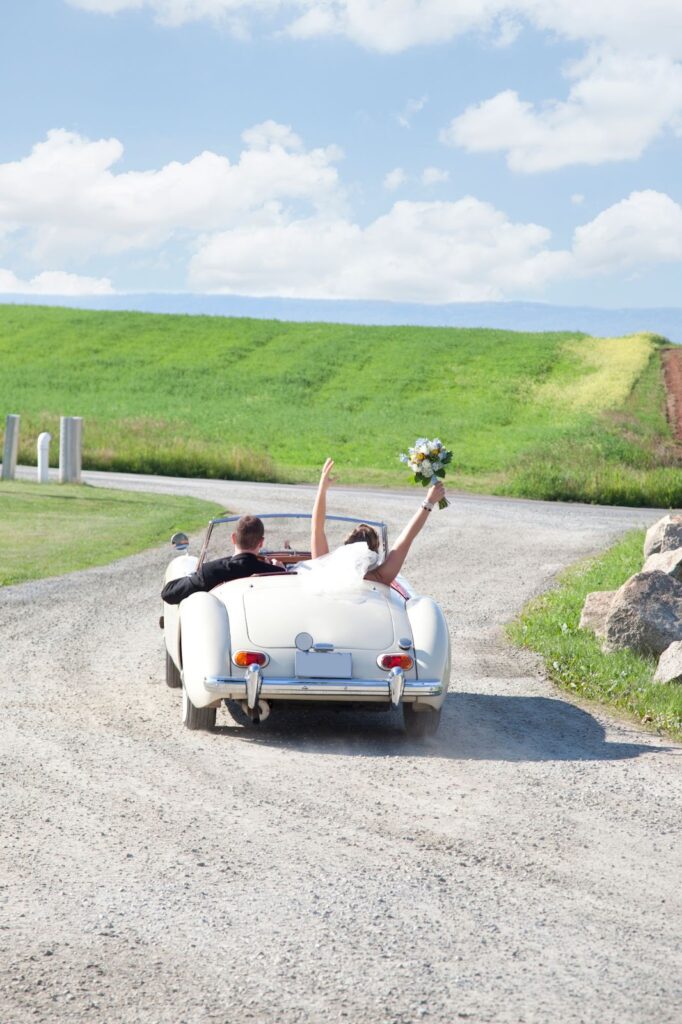 Having a destination is a great way to make travel memories with your loved ones as well as take an opportunity to travel.
However, whether you're staying at your destination or going somewhere else, there's a good chance you and your new spouse will want to spend some time alone too.
For your sake, try to make a distinction between your destination wedding and your honeymoon.
Make it clear to your guests and to yourself that after a certain point in your wedding weekend, you will be making a graceful exit.
And don't worry about hurting anyone's feelings; your guests understand!

Final Thoughts
There you have Milestone's tips for how to plan a destination wedding.
It may seem daunting at the beginning, but with the right plan and the right help, it's totally possible. 
And if anything, all this effort will come with a great reward: an unforgettable wedding.
In other words, if your dream is to say "I do" on a regal mountaintop, your favorite historical venue, or a lush vineyard, then by all means, the world is your oyster.
If you're considering a destination wedding in Wine Country, we here at Milestone are experts on everything relating to vineyards and Wine Country weddings.
But no matter the destination, we hope to help make any of your wedding visions the reality on your big day.