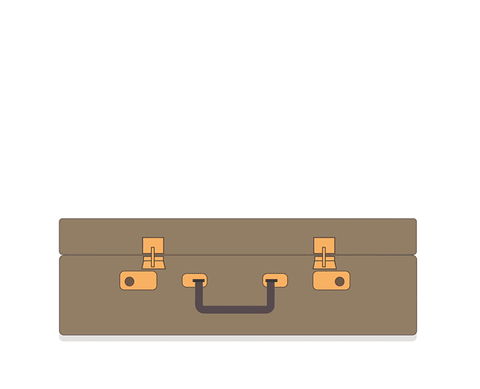 Are you a world traveler always looking for the next thrill and now preparing to begin your greatest adventure yet by searching for info on the best destination weddings?
Does the idea of marrying in your hometown just not really float your boat? 
If this sounds like you, then you might be a candidate for a destination wedding.
Now you get to dream big: where is this happening?
It's ideal to pick a location that has plenty of activities for attractions so that every one of your guests finds something to do. 
And if you ask us, a Wine Country Wedding delivers at every turn.
Now you're probably asking why it's such a good idea for you to marry your sweetheart in Wine Country. 
And where should you host this Wine Country Wedding?
Keep reading to find out why Wine Country always has the best destination weddings
Best Destination Weddings: The Benefits of Wine Country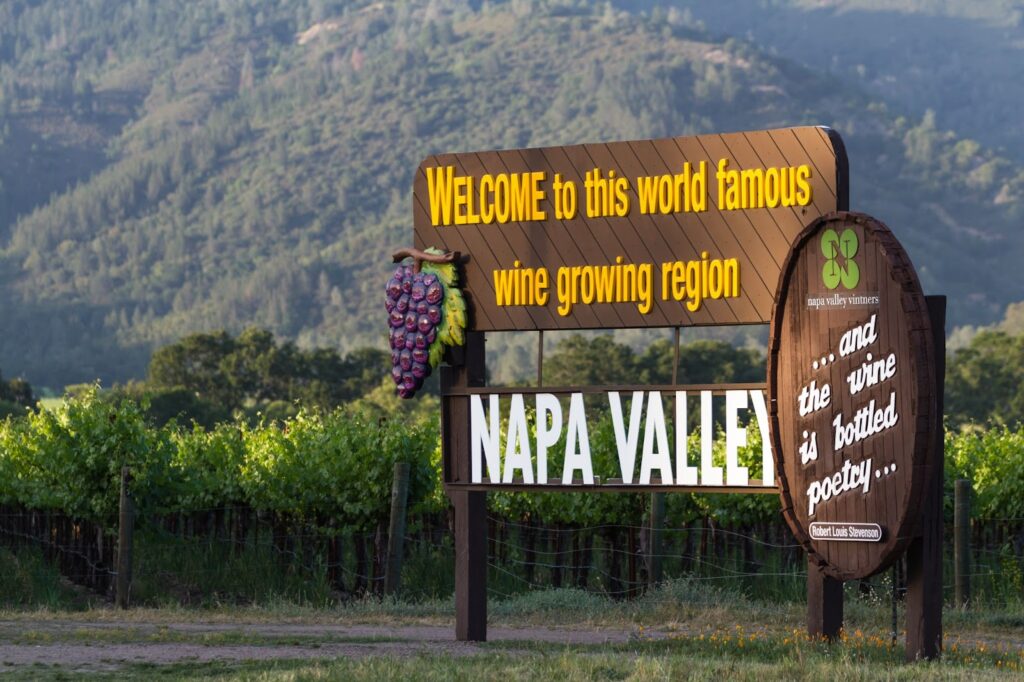 Do you need to pack a winter coat for your Wine Country wedding?
In what kind of hotel will you stay?
How will you be spending your days and what kind of delicious food will you be having for dinner?
The best destination weddings usually happen in places that have several kinds of attractions for guests of all ages.
We think Wine Country fits that bill, and let us tell you why.
Weather 
California always has beautiful weather, and Wine Country is no exception.
Afterall, growing food and wine can only happen in the best of climates.
And while there's no bad time to visit Wine Country, the best time is undoubtedly the Fall.
Tourism is dying down, it's not too hot, and you get to really take in the last few long days.
One Word: Wine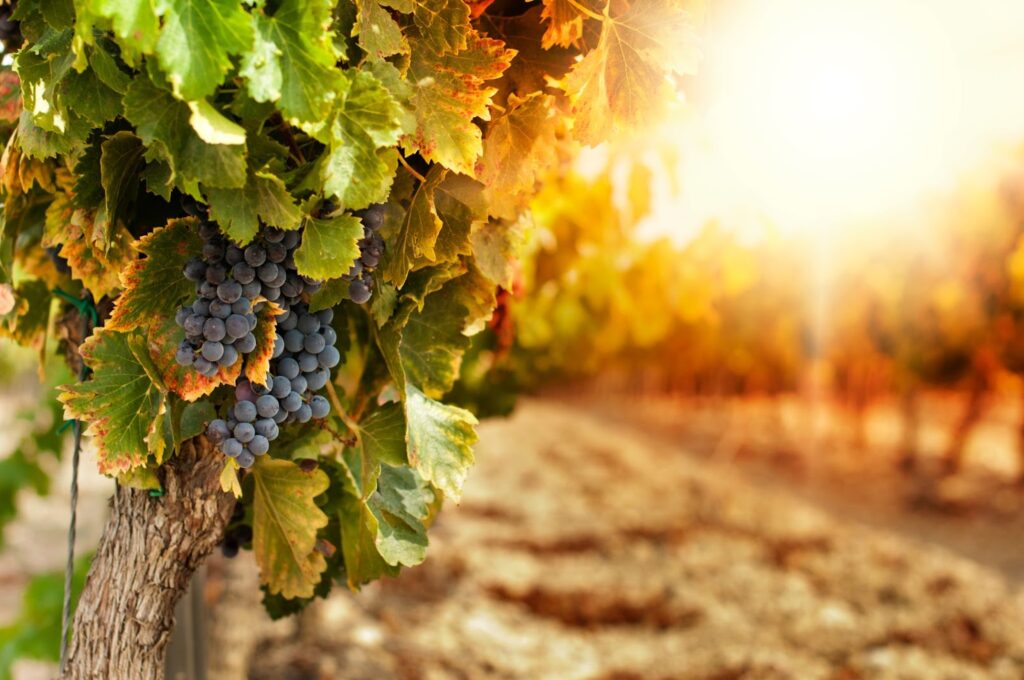 Calling all wine lovers: how about marrying in some of the world's most important vineyards? 
Treat yourself and your guests to the delicious and cultural enriching experience of visiting a winery.
Winery weddings make for some of the best destination weddings since you and your guests often get to stay at a gorgeous winery and enjoy all its perks.
(Vineyards make for stunning wedding photo backdrops.)
Plus, you'll enjoy a weekend full of delicious wines.
You may even find your new favorite!
Top-of-the-Line Accommodations
Stress is the last thing you'll want to be feeling on your wedding weekend.
But that's not to say your days will be busy with your amazing activities and entertaining your guests.
After these long days are over, you're going to want to relax and unwind in a good quality lodging.
And in Wine Country, great accommodations are a dime a dozen.
No matter the size of your budget, you are sure to find excellent, rejuvenating accommodations.
From a cozy bed-and-breakfast to an elaborate hotel.
Need help figuring out your wedding budget?
We know that all weddings are unique and so are wedding budgets. Let us share a customized cost estimate based on YOUR preferences in catering, decor style, season and more.
Outdoor Activities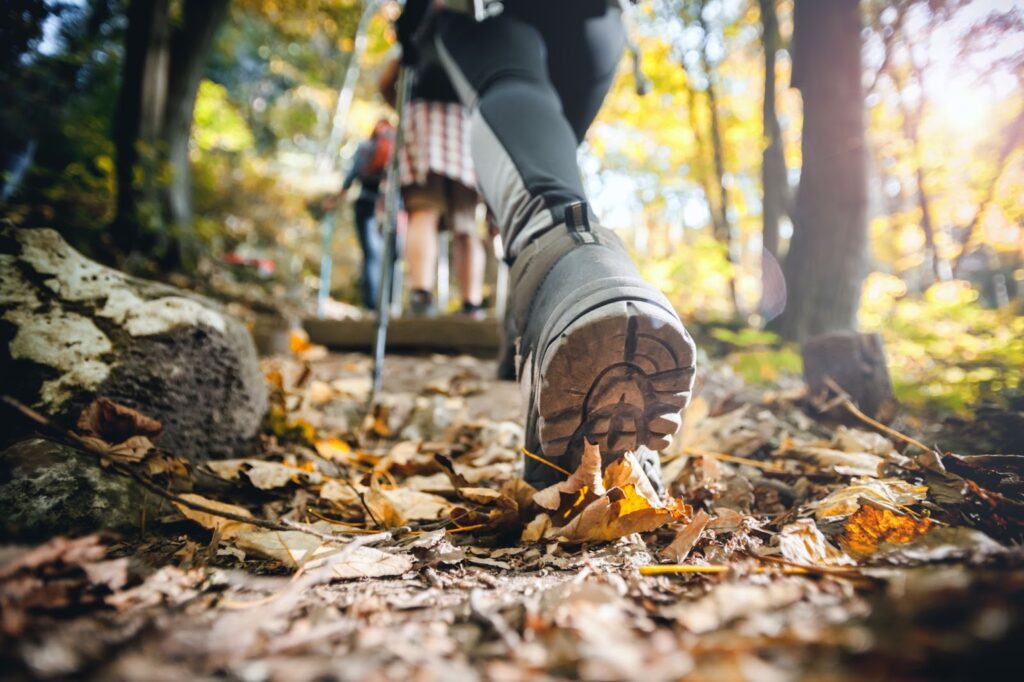 Obviously, it goes without saying that Wine Country is perfect for the nature lovers in your wedding party.
The region is also overflowing with natural beauty to explore and take in.
There are endless hiking trails and incredible views.
And for a really special experience, you can take in the views on a hot air balloon ride.
Now that's an activity your wedding party will never forget!
Fine Dining
Good wine always goes hand in hand with spectacular food.
The best destination weddings have both, and luckily for you so does Wine Country.
Agriculture is another one of the region's most important industries, so you'll encounter menus full of unique items all with regional ingredients.
Whether you reserve a restaurant months in advance or receive "hidden gem" recommendations from your hotel concierge, you'll surely eat well on your wedding weekend. 
Best Destination Weddings: Wine Country Venues 
Hopefully at this point we've convinced you that Wine Country offers the best destination weddings.
Now, where to have this Wine Country wedding?
Well,since you are in Wine Country, it only makes sense to marry in one of Wine Country's several stunning wineries. 
Here are just a few wedding venues we consider the best of the best.
Charles Krug Winery
Charles Krug Winery boasts over 150 years of service in Wine Country; talk about marrying in a historic venue!
Located in St. Helena Valley with a price point between $10,000-$15,000, the venue can host up to 800 guests.
(But even the biggest of crowds will still feel like an intimate wedding here)
You'll say your "I do's" under a gorgeous oak tree with incredible views of the Vineyards.
Additionally, Charles Krug Winery has an indoor space with a hardwood dance floor that can fit 300 guests and outdoor lawn lighting.
St. Francis Winery
Soak in the Sonoma County Mountains at St. Francis Winery in Santa Rosa.
This venue is ideal for smaller, intimate weddings, with a capacity of up to 200 people and a price range between $5,500-$10,500.
Additionally, St. Francis Winery features a dramatic bell tower that makes the perfect backdrop for all of your wedding photos. 
You also get a spacious bridal suite and outdoor patio heating.
Paradise Ridge Winery
If you're looking for some of Wine Country's most unique backdrops, great wine, and glorious landscapes, look no further than Paradise Ridge Winery in Santa Rosa.
This venue can hold up to 250 guests and has a price range between $7,000-$10,000.
Apart from these incredible views, at Paradise Ridge Winery, you are guaranteed some absolutely delicious food.
You have access to 2 commercial kitchens and a pizza oven.
Plus, you also get a fire pit for cozy nights filled with s'mores and good memories.
And if that's not enough, the venue's famous illuminated LOVE sign makes a wonderful photo backdrop and summarizes why you and your guests are gathered together in the first place.
Villa Chanticleer
The historic Villa Chanticleer in Healdsburg has been a popular wedding venue in Wine Country for generations.
This Couples' Choice Award-winning resort has a price range between $4,500-$7,500 Villa Chanticleer can hold up to 250 guests.
Get married atop Fitch Mountain and immerse yourself in panoramic views of Wine Country.
(And if you want something a little more intimate, there is also a gazebo available). 
Villa Chanticleer is sure to please the nature lovers in your wedding party.
The grounds of the Resort are surrounded by old growth oaks and Redwood groves.
And as a bonus, downtown Healdsburg is just minutes away, so you and your guests can enjoy all the boutiques, wine tastings, and entertainment the charming town has to offer.
Triple S Ranch
Triple S Ranch in Calistoga is the perfect place not just to host your reception, but your entire wedding weekend.
Great for weddings big and small, the Ranch can hold up to 200 guests and has a price range between $12,000-$25,000.
You have access to the 20-acre property, so you have multiple spaces and opportunities to customize your dream reception, from a historic barn to storied trees
And as bonuses, you and your guests can enjoy the 21 unique rooms on the Ranch as well as a pool, a hot tub, and several other amenities.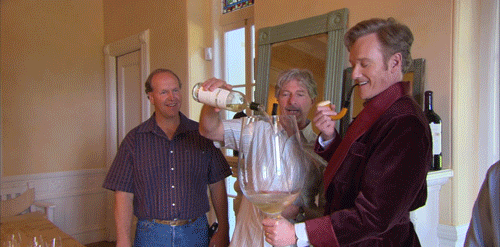 Final Thoughts
We hope we've made our case as to why Wine Country always has the best destination weddings and that you consider getting married in this beautiful part of California.
You get all the benefits the region and the added bonus of having all these memories associated of the week
At Milestone, we are experts on all things Wine Country weddings.
We are more than happy to guide you through the Wine Country wedding of your dreams.