Between choosing your outfits and writing your speeches, a wedding menu may get lost under all your other responsibilities. But what's a good wedding without good food? If you're still at the beginning of your wedding-planning process and you're feeling a bit stuck, here are some tips on how to choose a wedding menu that'll surely please everyone. 
How to Choose a Wedding Menu Step 1: Budget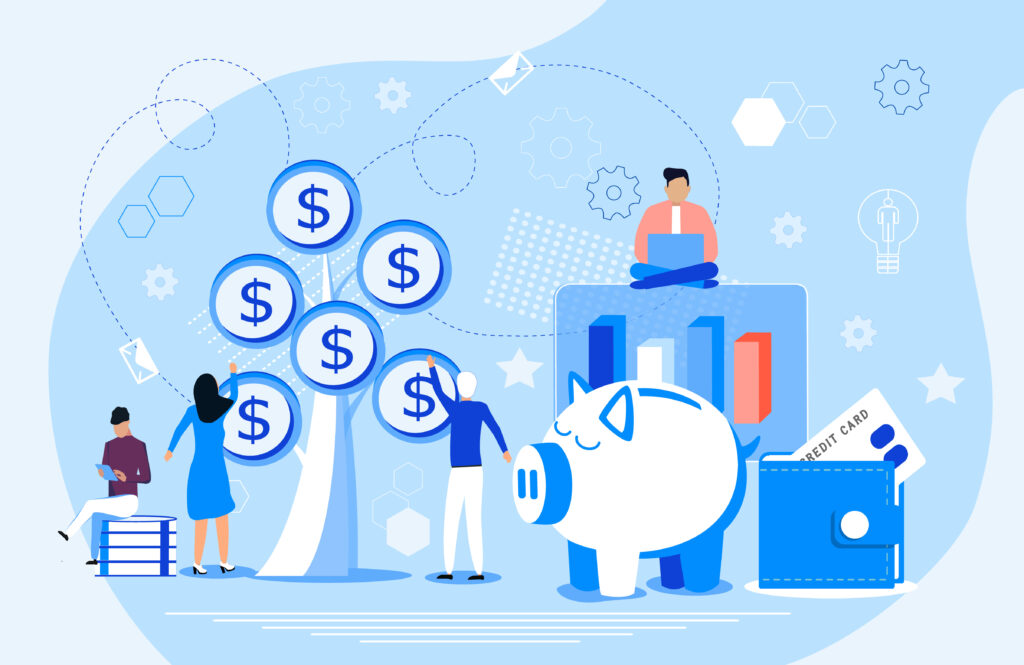 First things first: it's important to pick a budget and stick to it. How many guests do you plan on having? How much money do you plan on spending per guest?
Starting out with budgeting is a super useful first step because it helps you narrow down your options from the beginning. You'll have a more grounded idea of what you want and where your money's going.
How to Choose a Wedding Menu Step 2: Serving Style
Are you planning on having a buffet style reception or will you have waitstaff? This choice can be affected by how much space you have as well as the feel of your wedding
(buffets can be more relaxed and personal, while wait staff feels more traditional)
Either way, these choices can also affect the foods you'd be serving, so serving style is definitely important to take into account.
Buffet Meals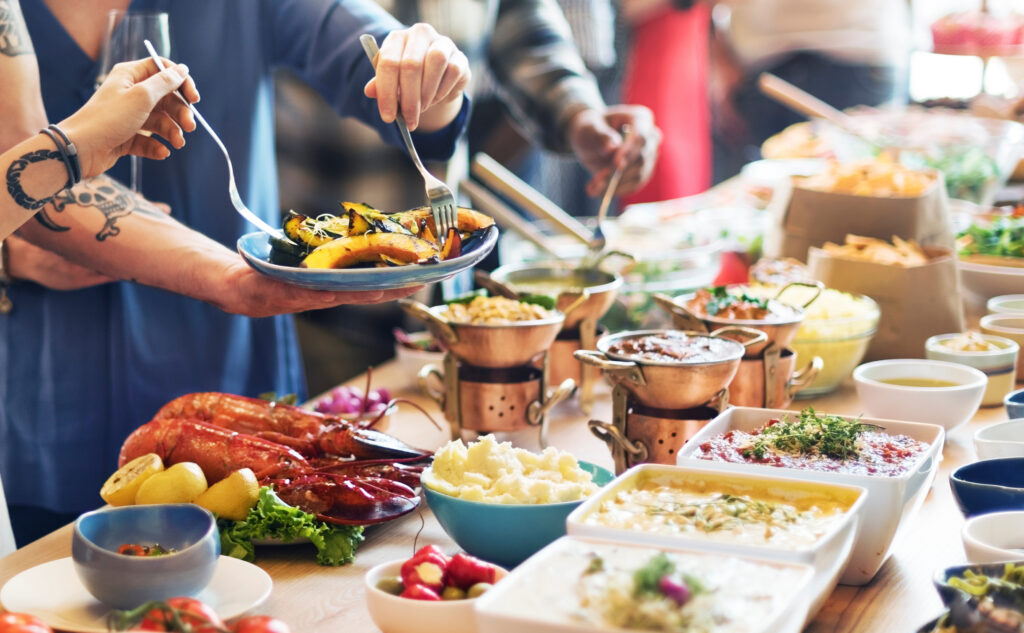 For a buffet meal, you usually have the option of two entree options along with three side options, not including the dessert options. The idea is that the guests serve themselves
Sit-Down Meals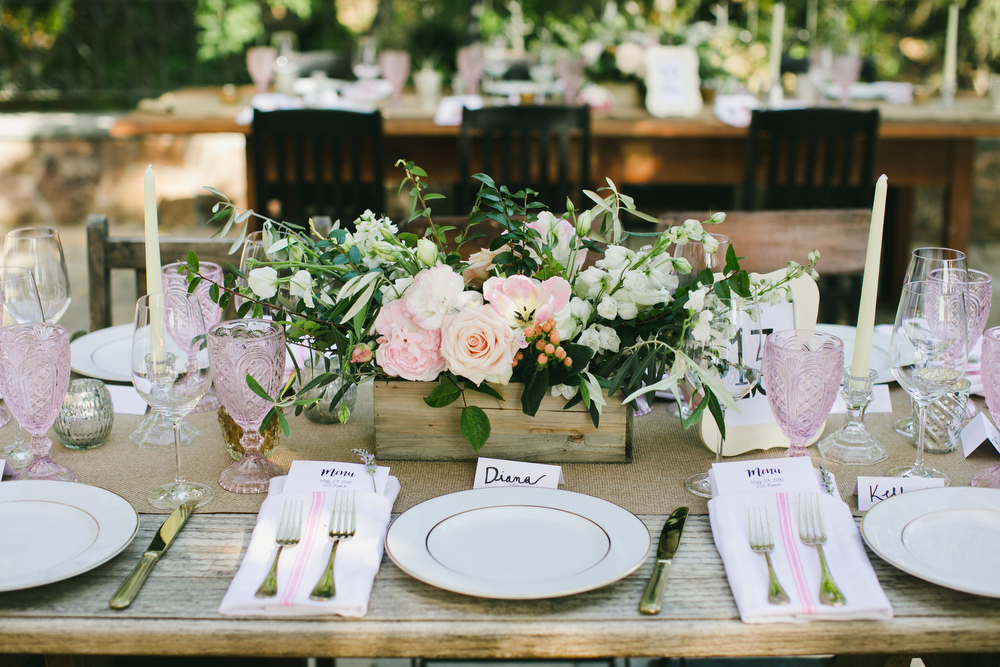 Sit down meals with waitstaff are usually served as a three-course meal, with one or two options for the starter, main course and dessert. It can be a little more pricey, but it's a timeless and classy option
Alternative Serving Styles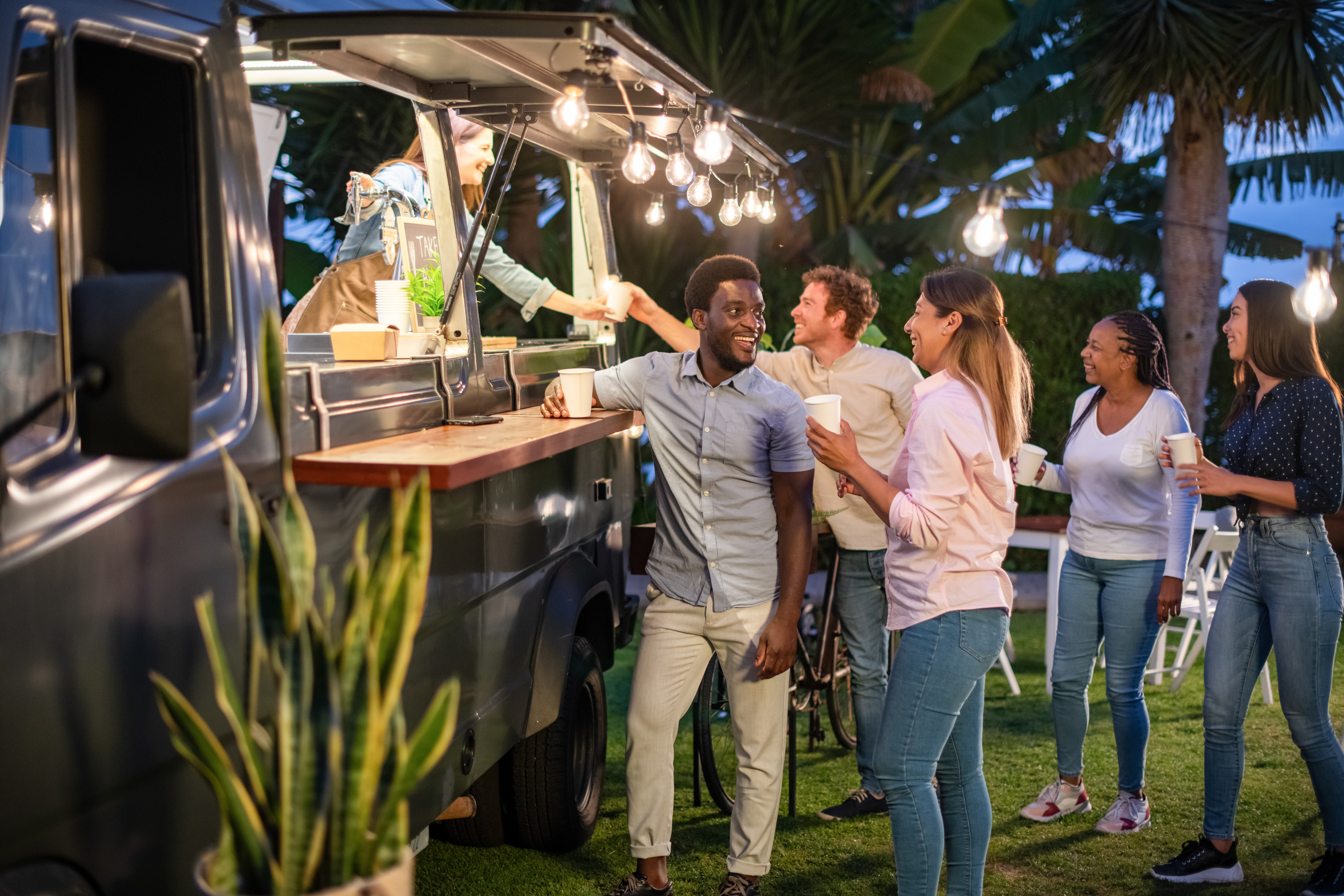 Perhaps neither of these options float your boat, and you're looking for something that better fits your budget or the tone of your wedding. DIY options and even food trucks have been trendy in the last few years, so ask your caterer or wedding planner if these are better for you!
Need help figuring out your wedding budget?
We know that all weddings are unique and so are wedding budgets. Let us share a customized cost estimate based on YOUR preferences in catering, decor style, season and more.
How to Choose a Wedding Menu Step 3: Seasonal Picks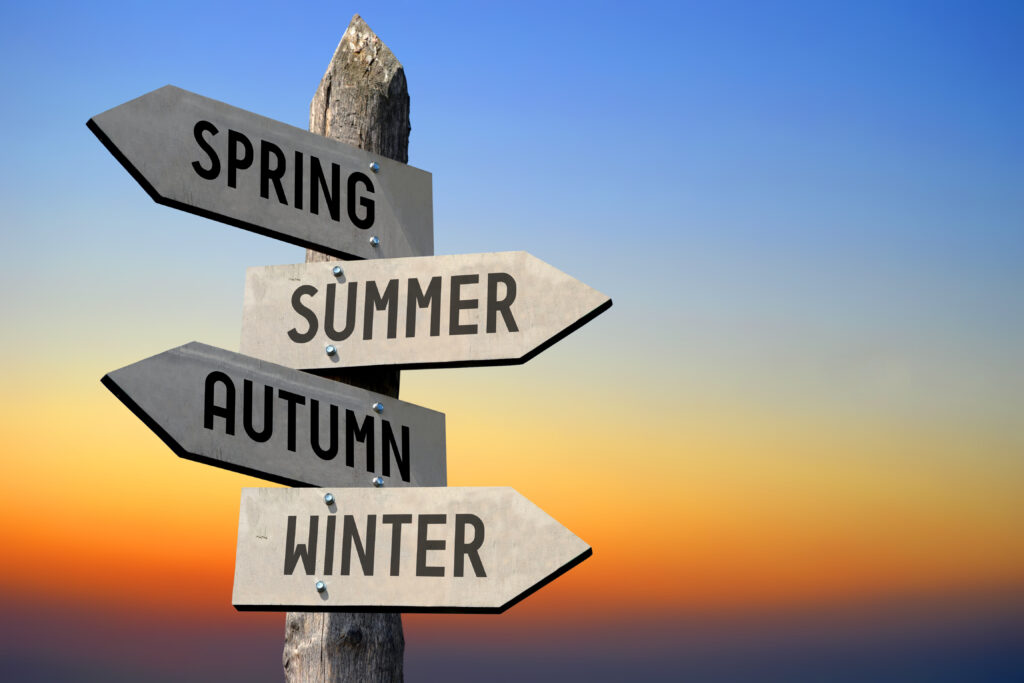 The season in which you're having your wedding affects more than just wardrobe and decorations! Whether you have a spring or fall wedding definitely affects your menu options too.
If a certain menu item is in season then it's going to cost less to get that item for your wedding imported and served en masse. Your wallet and tastebuds will thank you.
How to Choose a Wedding Menu Step 4: Dietary Restrictions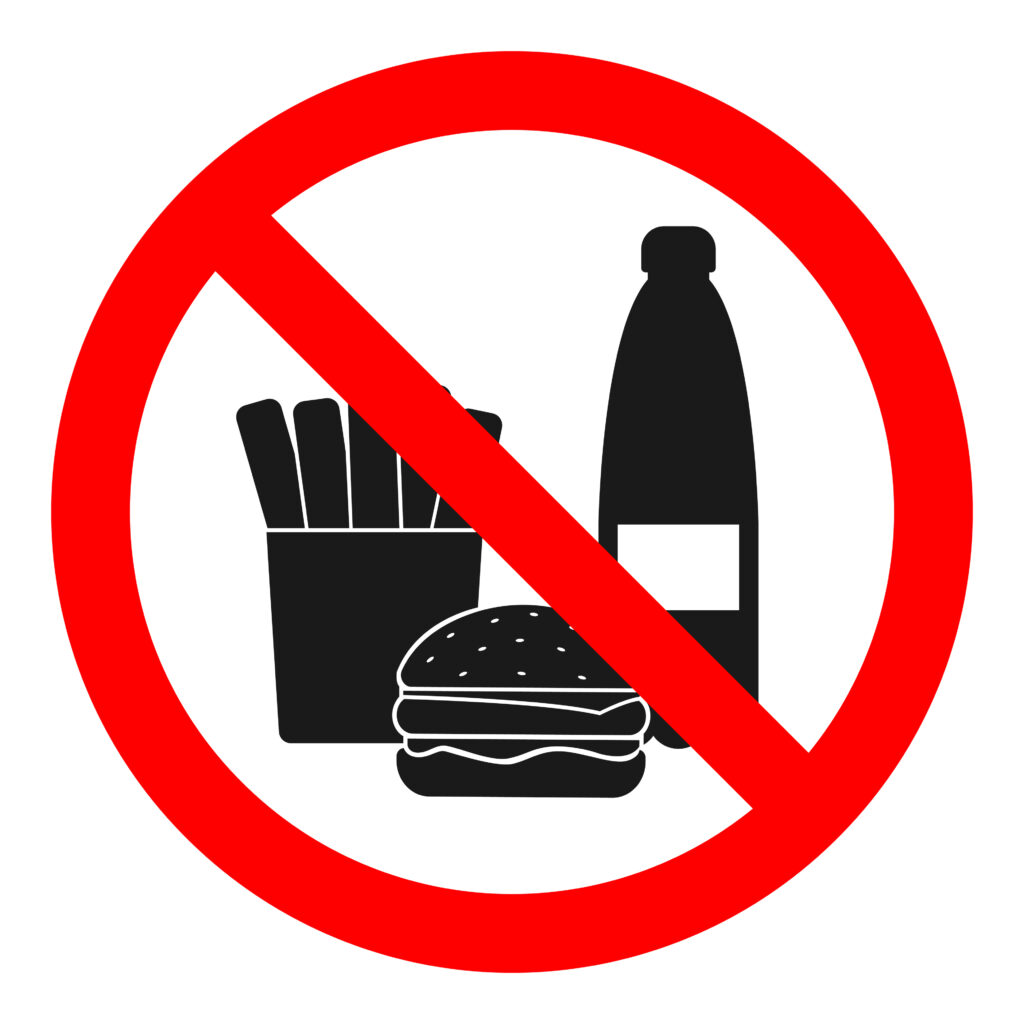 Are you having a religious wedding that follows some kind of dietary guidelines? Do you or your guests follow another dietary lifestyle like vegetarianism?
If so, it's important to consider any dietary restrictions you might need to add to your wedding menu. That way, you have an inclusive wedding menu everyone can enjoy. .
How to Choose a Wedding Menu Step 5: Personal Touches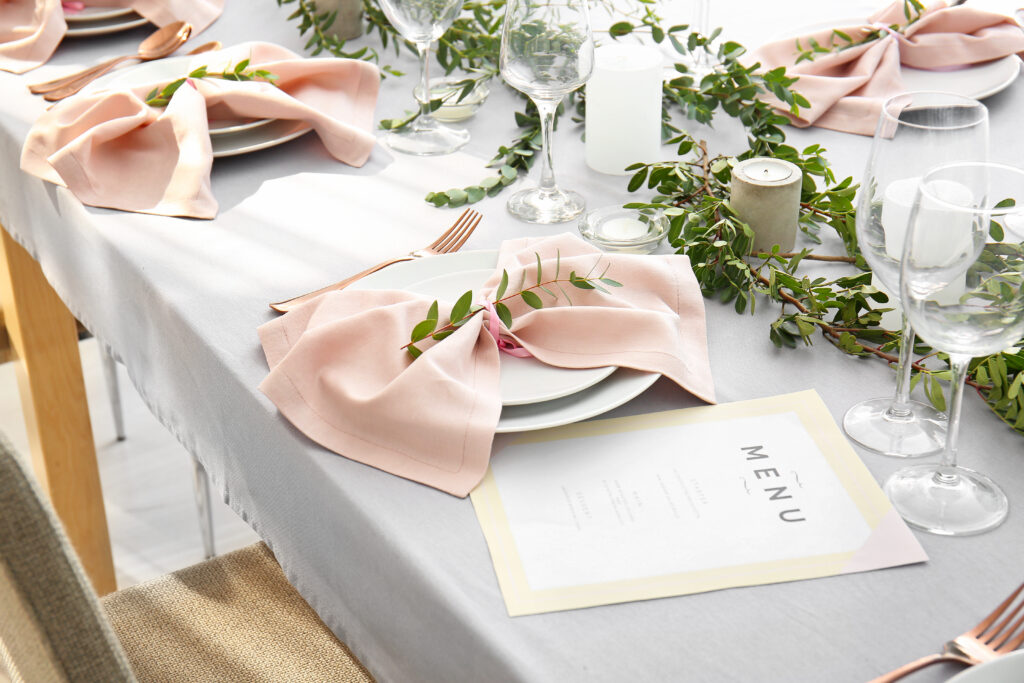 Using your wedding menu can be a clever and creative way to tell your story as a couple. Whether it's a meal you bonded over or a signature drink, some personalization can help make your wedding menu stand out. 
Feeding your guests is certainly important, but it doesn't have to turn into something you need to stress over. As long as you start planning in advance, everything should go smoothly.
In any case, everyone on your team wants your wedding to be a success, and your delicious menu will only complement your awesome reception.