One major process of planning any kind of party is deciding what kind of food you're going to serve your guests when hiring a caterer for a wedding.
Sharing a meal is often the center of many important milestones like a birthday, a graduation, and of course, a wedding.
Of course, you want everything for your wedding to be perfect, for your food to be delicious, and for your guests to be satisfied.
Thus, you need to dedicate some time and energy into finding the right caterer, but the efforts are certainly worth it.
But we want you to have the best wedding possible and aren't going to leave you in the dark.
Here are 18 questions to ask when hiring a caterer for a wedding.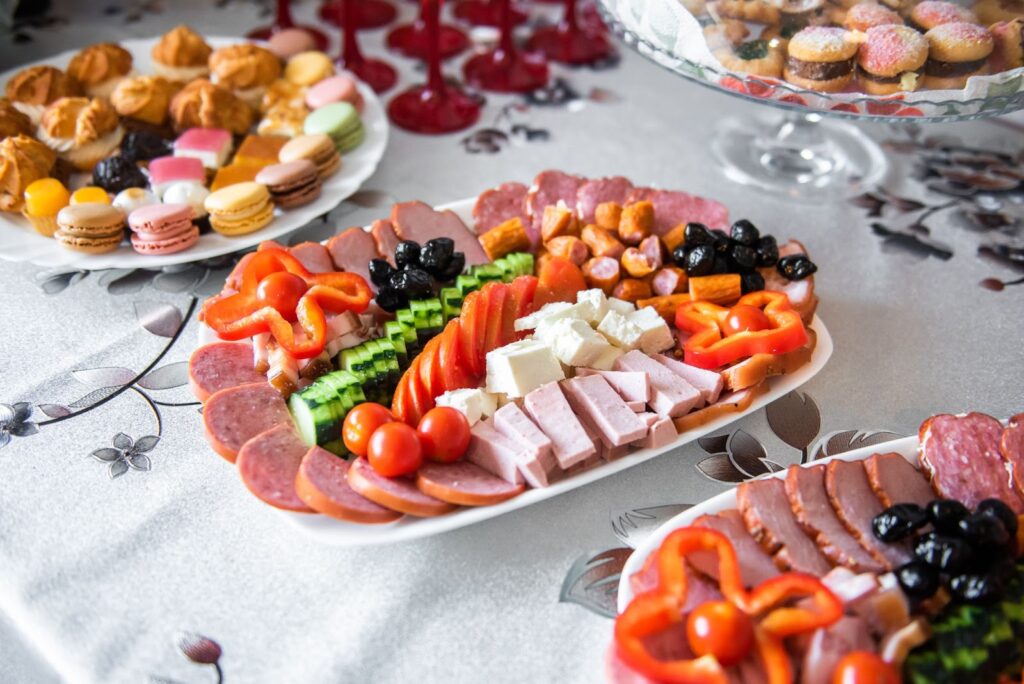 Start With The Basics
When you're hiring a caterer for a wedding, it's important to first establish a rapport and start with some basic questions.
These first few questions dive into the basics of wedding catering, and they certainly aren't too complicated.
If your prospective wedding caterer is able to answer the following questions competently and willingly, then that is a good sign that you can greenlight this wedding contract.
How long have you been in business?
We have no doubt in your ability to hire a high quality caterer.
But still, it's good to know when hiring a caterer for a wedding that your caterer has sufficient expertise.
Even consider asking how many weddings they do a year, and don't feel like you have to commit to them early even if they say they're a busy company.
Are you completely available for the date of our wedding?
This might sound like a no brainer, but you should ask it anyway for your piece of mind.
Make sure that your caterer has no obligations on the date you have booked and that they can dedicate the entirety of their services and staff that day to your event.
And if your caterer says they have multiple events that weekend, ask how they will be handling said multiple events, just to confirm that your wedding will have as much staff and effort as you need.
Hiring a caterer for a wedding is certainly a commitment on your part, but it's just as important that the caterer commits to you.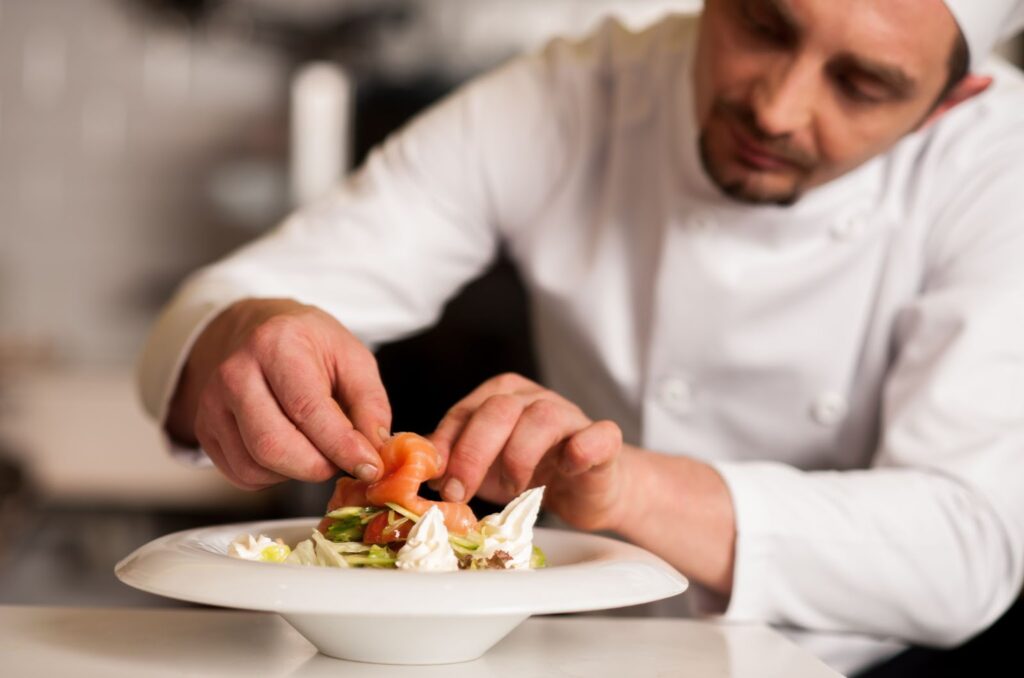 Are you already familiar with our venue?
Ask any and all questions relating to your wedding venue and figure out if your wedding caterer is familiar with it.
Maybe they have specific needs in order to cater this venue, or already have contacts and vendors at the venue they can recommend with you.
In any case, this question is absolutely worth asking.
Will there be a coordinator or manager at my reception?
You want your wedding to go as smoothly as possible, so make sure your caterer will provide sufficient management and staff.
It's certainly not your job to be managing the kitchens at your own wedding!
Do you handle rental equipment?
Your caterer might already come with their own tables and chairs and décor.
If so, that's one less thing you are responsible for.
But you might want to get your own tables and décor, and if so, ask if you absolutely must use what your caterer provides and if they can be flexible.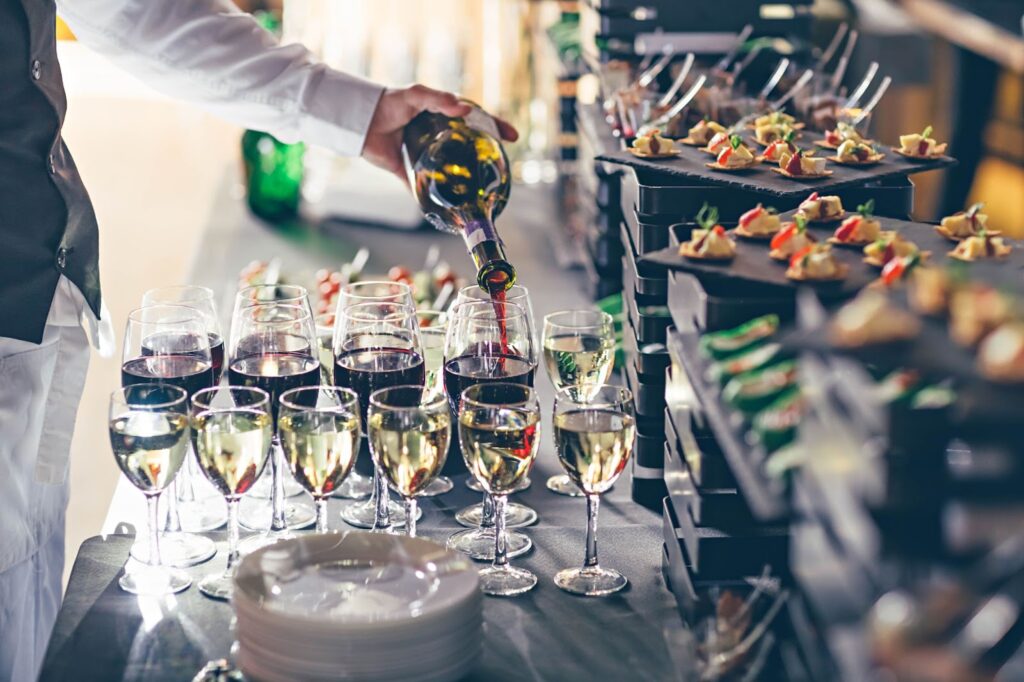 Need help figuring out your wedding budget?
We know that all weddings are unique and so are wedding budgets. Let us share a customized cost estimate based on YOUR preferences in catering, decor style, season and more.
Questions About Your Menu
Next, it's time to ask your caterer all about what they should do best: food.
From licensing to main dishes, here are all the food-related questions we think you should ask when hiring a caterer for a wedding
What are your most popular dishes?
Their most popular dishes are likely the dishes they do best.
If these dishes sound appetizing to you or like they're dishes you would want at your reception, that's a good sign.
Are you able to make a custom menu?
Many catering companies have a set menu, though they are willing to be flexible.
Is there a certain dish you have in mind for your dream wedding menu?
There's no need to make any compromises, ask if they can incorporate some of your suggestions into the menu.
From where do you source your food?
When hiring a caterer for a wedding, it's important to know from where exactly their ingredients.
Do they use local farmers and vendors?
You'll feel better about your wedding catering knowing that your food has been both ethically sourced and of the be
Can you make food for dietary restrictions?
It's possible that you yourself or some of your guests have food allergies or certain dietary restrictions like kosher or halal.
If this is the case, ask your caterer if they are able to be accommodating to these guests.
And while you're at it, it might be worth it to also ask for a kids' menu.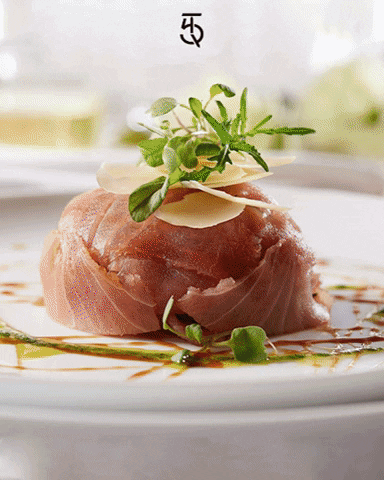 Are you able to provide alcohol?
Does your caterer already have an alcohol license, or do you need to provide the alcohol yourselves?
Do they provide their own bartender or are you going to have to hire one separately?
Do you also make wedding cakes?
Again, if your caterer also makes the cake, that's one less item for your wedding menu that you need to outsource
What is your policy for leftovers?
No one likes to see perfectly good food get thrown away.
Perhaps your catering company provides tupperware so your guests can take some food home, or maybe there's a local shelter where they donate the food.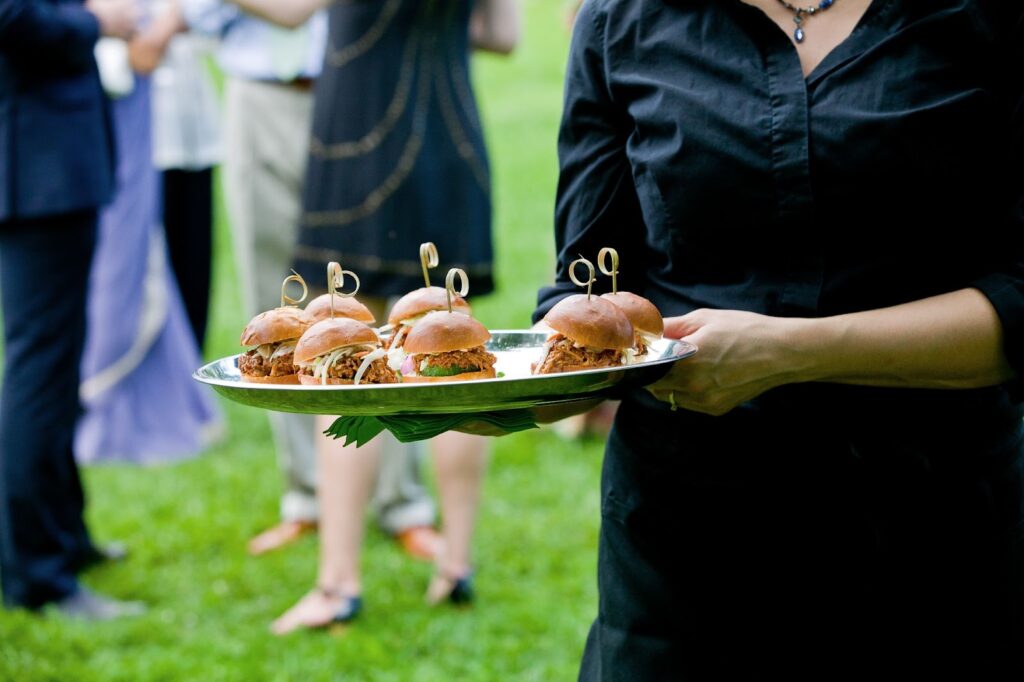 Nuts And Bolts
You've liked your caterer's answers so far and you feel a connection with the food and the company.
Here are some final questions you can ask relating to logistics so you can finally seal the deal.
What is your cleanup policy?
It's especially important to have the cleanup policy in writing.
If you picked the venue, it's likely that you are responsible for leaving the space in acceptable condition.
But in any case, you don't want any misunderstandings and have to end up doing the dishes after the reception.
What is your cancellation policy?
Things happen, and maybe you want to change caterers.
You don't want to be locked in a contract for a caterer you won't even end up using.
So make sure you understand your caterer's cancellation policies and how you can respectfully part ways.
Can I see a copy of your typical contract?
Before you sign anything, ask to see a contract.
Read it, then read it again.
Then for good measure, have someone else read it too, ideally your wedding planner or even a lawyer.
You must clearly understand any kind of wedding contract before you agree to sign.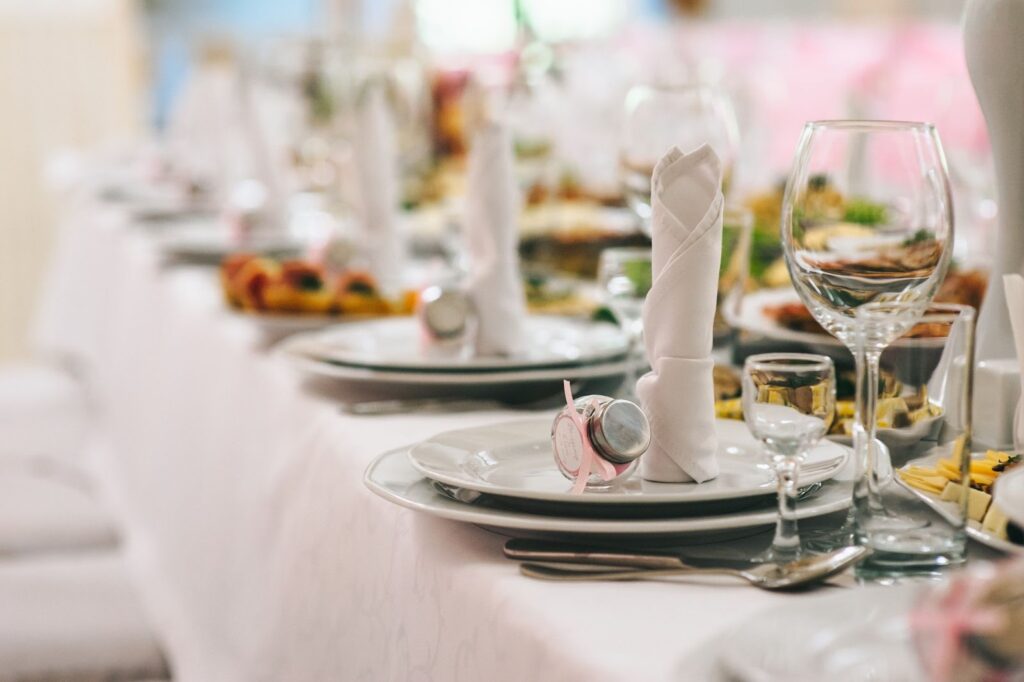 What is your payment plan?
Does your caterer accept credit cards or do you need to take out your checkbook?
Can you do multiple payments?
When are the payments due?
Are there any other payments not included in the proposal?
Have your potential caterer outline their payment plan so you know exactly where your money is going.
What is your guest to server ratio?
If you're having a bigger wedding, for example, you're likely going to hire a larger waitstaff.
You want the most bang for your buck, so make sure your guests are sufficiently taken care of without overpaying for waitstaff.
Can I please have a list of references?
Again, we trust your abilities to hire a good caterer, and you've probably done a lot of research already on your own.
But it's still a smart move to ask your caterer for some references.
A good caterer will be willing to give them to you.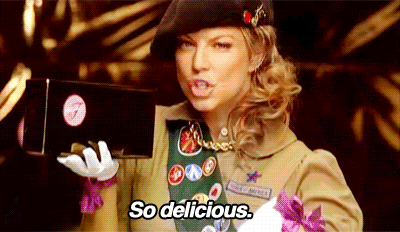 Final Thoughts
Ultimately, catering can be an important aspect of planning your wedding, and while you should choose wisely, go with your gut if something feels right.
Whether it has an important cultural value or you're serving meals that are sentimental and important to your story as a couple, we understand that food you serve at your wedding is crucial.
Here at Milestone, we want you to have an unforgettable wedding surrounded by people who love you and staff who wish you the best.
We suggest that you find a caterer who is just as invested in your story as you are.