Your wedding day is a celebration of love and the beginning of a new chapter in your lives.
Amidst the hustle and bustle of wedding planning, it's easy to focus on the big ticket items and forget some of the smaller essentials that can truly make a difference in your day-to-day life.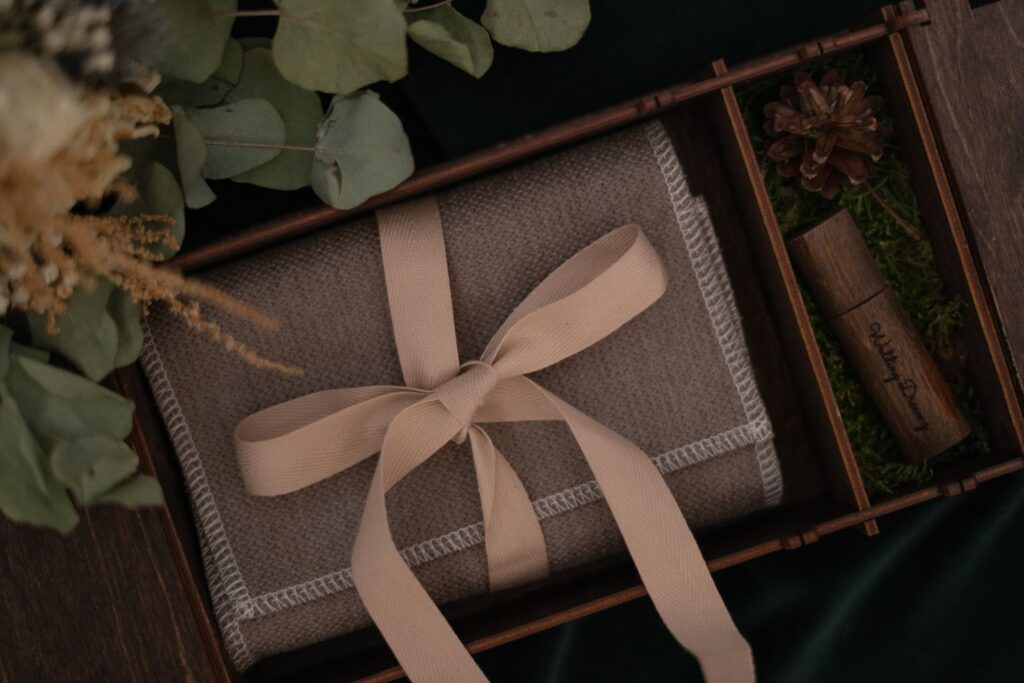 In this blog post, we'll explore 12 most forgotten wedding registry items that can enhance your marital journey in unexpected ways.
1. Bedding: Restful Nights Await
After the festivities and dancing, you'll long for peaceful nights of rest. Yet, one of the most commonly overlooked items on a wedding registry is quality bedding.
Invest in high-thread-count sheets, plush comforters, and a range of pillows to ensure your sleep is as comfortable as it is restorative.
Soft, luxurious fabrics can turn your bed into a haven of relaxation.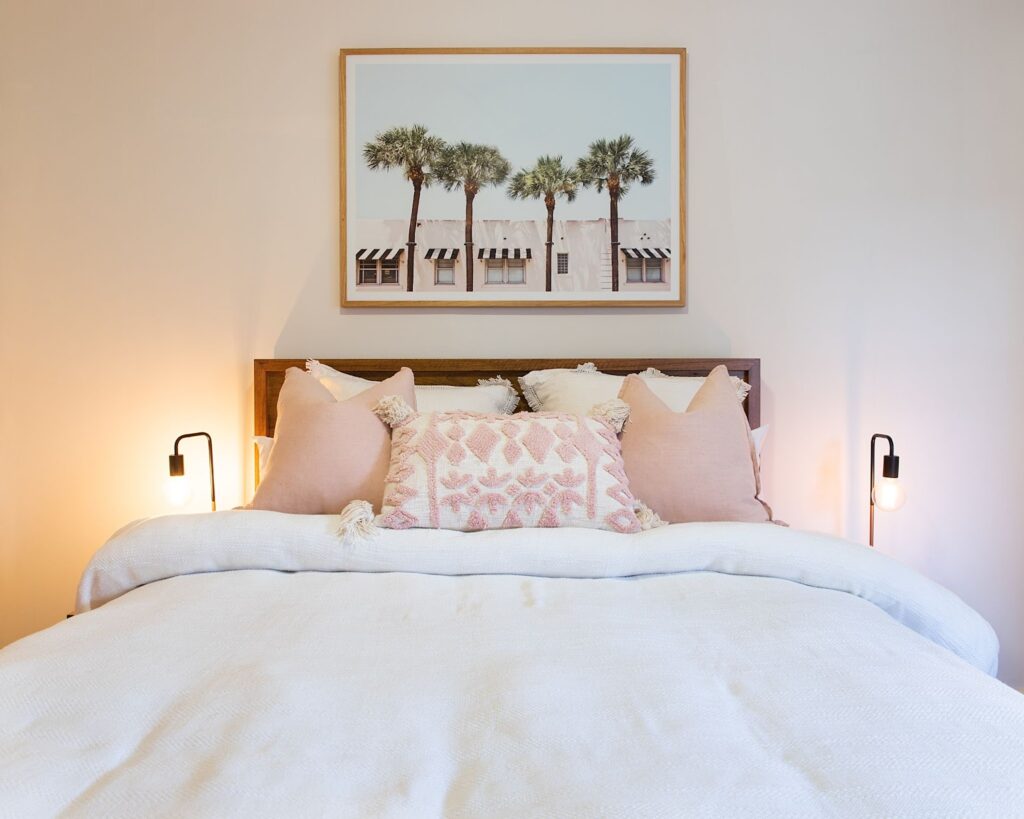 2. Wall Art and Frames: Personalize Your Space
Wall art and frames often slip through the registry cracks, but they can truly bring character and warmth to your living space.
From capturing precious wedding moments to displaying artwork that resonates with your style, these pieces create an atmosphere that's uniquely yours.
3. Lighting: Setting the Mood
Lighting can completely transform the ambiance of your home, yet, it's an often-neglected aspect of wedding registries.
Consider including lighting fixtures that range from functional to romantic – ceiling lights, table lamps, and even decorative string lights.
These additions not only illuminate your space but also set the mood for cozy nights in or lively gatherings.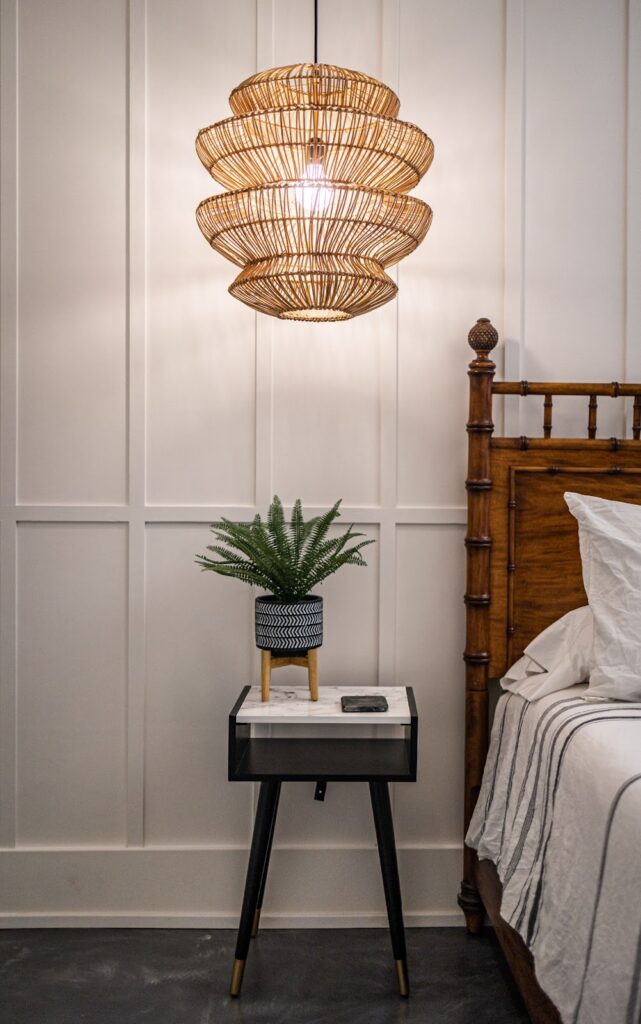 4. Tool Sets: Building a Strong Foundation
As you embark on your journey together, having a set of basic tools can prove invaluable.
Unfortunately, tool sets are often among the most forgotten wedding registry items.
Items like a hammer, screwdrivers, pliers, and a measuring tape can empower you to tackle small repairs and projects, fostering teamwork and independence.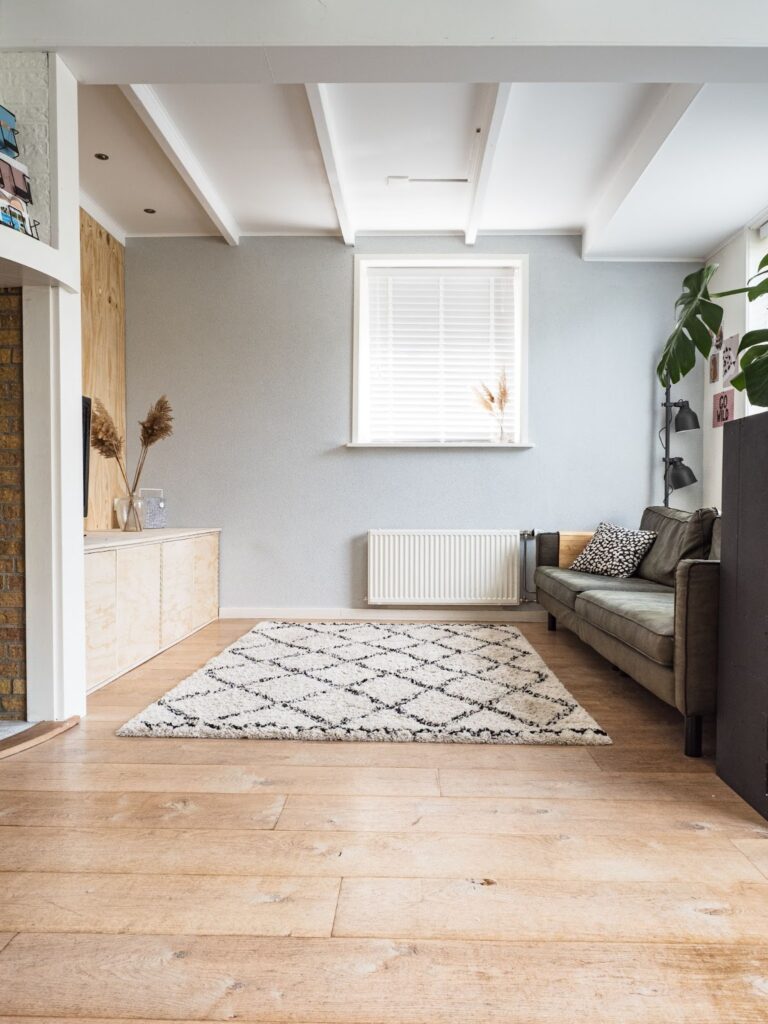 5. Area Rugs: A Cozy Touch
When designing your living space, don't overlook the impact of area rugs.
They don't just tie the room together visually but also add warmth and comfort to your floors.
Consider adding a variety of rugs to different spaces in your home, enhancing each area with a sense of coziness and personality.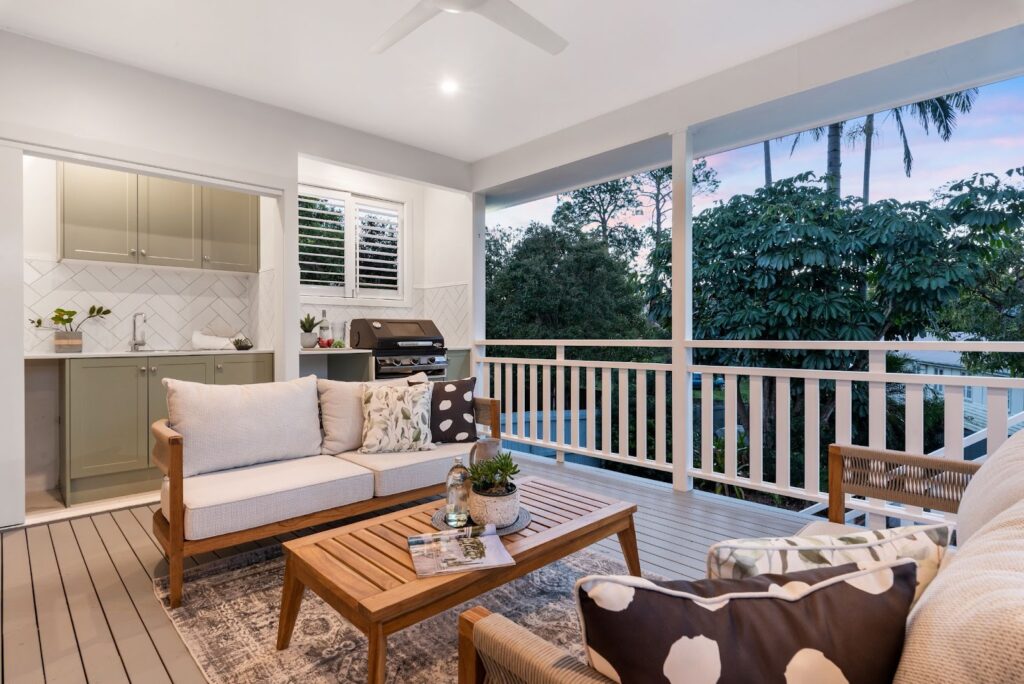 6. Outdoor Furniture: Extend Your Living Space
While indoor furnishings are often at the forefront of registries, outdoor furniture tends to be forgotten.
Outdoor pieces like patio sets and lounge chairs create an inviting extension of your home.
Whether it's morning coffee or stargazing evenings, comfortable outdoor furniture encourages you to enjoy your surroundings.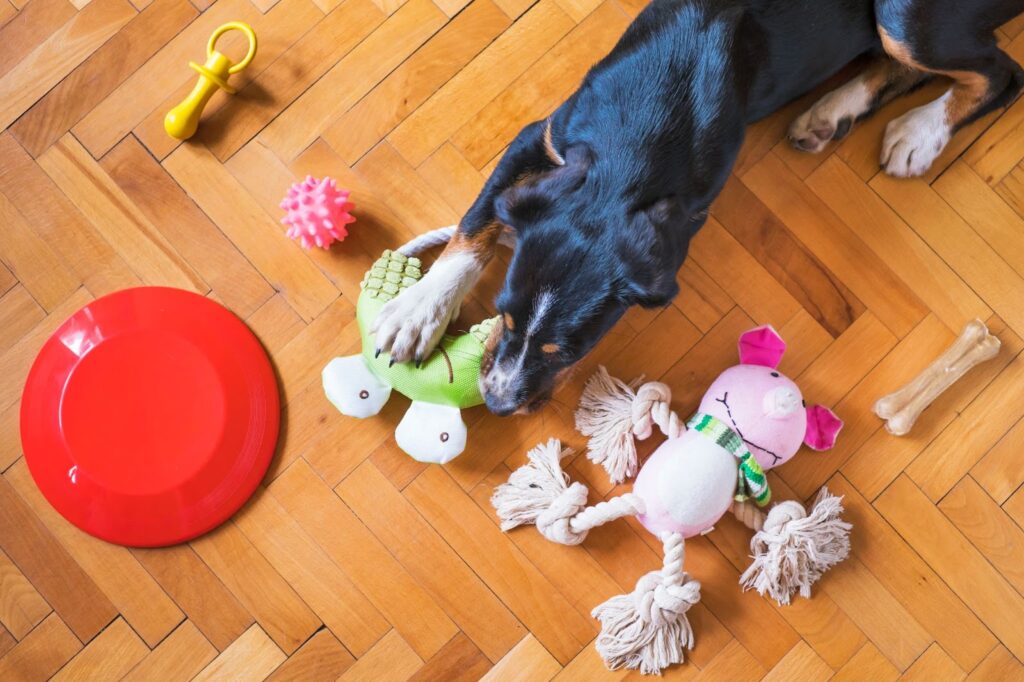 7. Pet Accessories: Including Your Furry Friend
Don't forget about your beloved pet when planning your wedding registry.
Pet accessories like comfortable beds, stylish bowls, and interactive toys can ensure your furry family member feels included in your new home and lifestyle.
Need help figuring out your wedding budget?
We know that all weddings are unique and so are wedding budgets. Let us share a customized cost estimate based on YOUR preferences in catering, decor style, season and more.
8. Gift Cards: Freedom of Choice
Sometimes, the best gift is the one that allows you to choose exactly what you need.
Including gift cards in your registry gives your guests the flexibility to contribute in a meaningful way while giving you the freedom to select items that suit your taste and needs.
9. Carry-On Luggage: Adventures Together
Investing in quality carry-on luggage can set the tone for your future adventures together.
Whether it's a spontaneous weekend getaway or a carefully planned honeymoon, durable and stylish luggage will be your trusted companion as you explore the world as a married couple.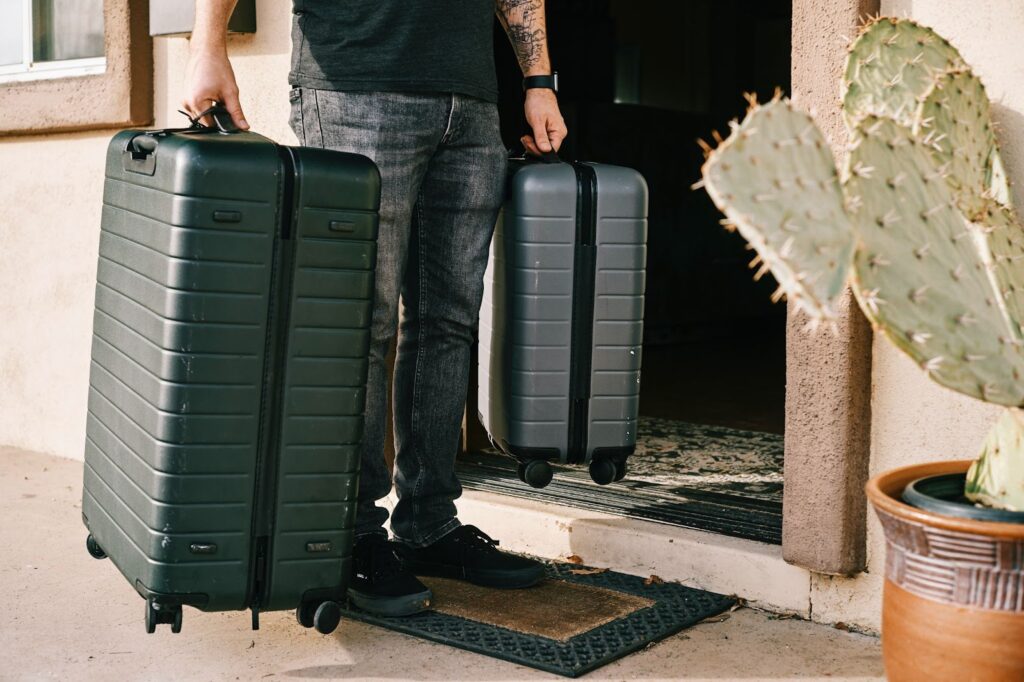 10. Quality Cooking Supplies: Culinary Adventures
Cooking together can be a wonderful way to bond and create memories.
Consider including items like chef's knives, stainless steel cookware, and versatile kitchen gadgets to embark on culinary adventures together.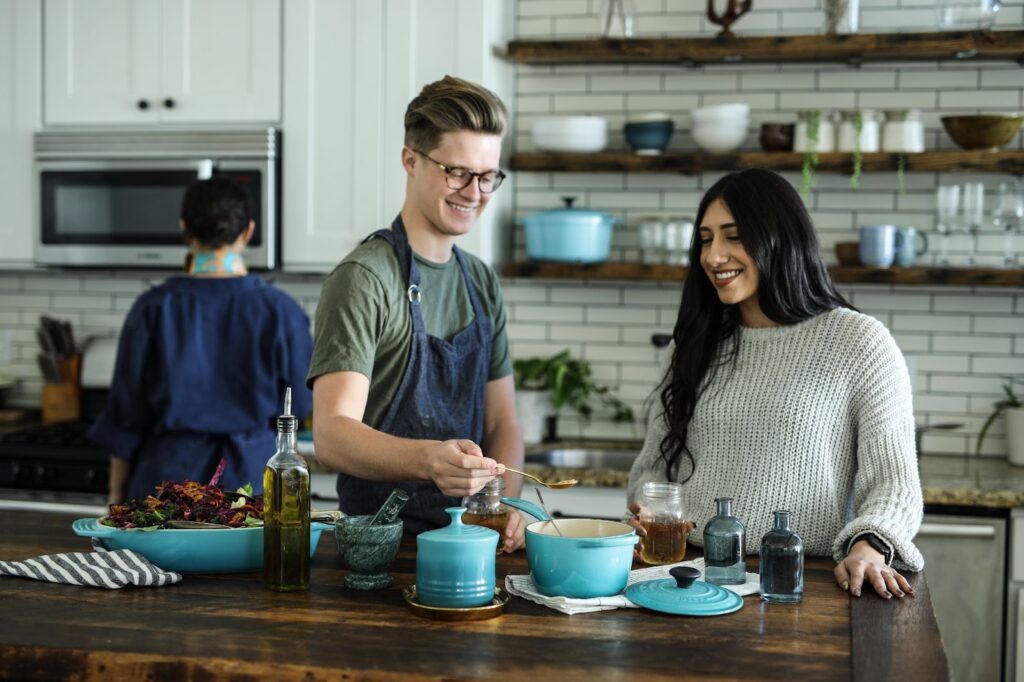 11. Organization Containers: Tidy Living Spaces
Keeping your home organized is key to a harmonious life together.
Include storage solutions like bins, baskets, and closet organizers to ensure clutter-free and efficient spaces, making your daily routines more streamlined.
Sometimes, the most practical gift is a monetary contribution.
Cash funds can be earmarked for future plans, whether it's home renovations, dream vacations, or other significant milestones in your journey together.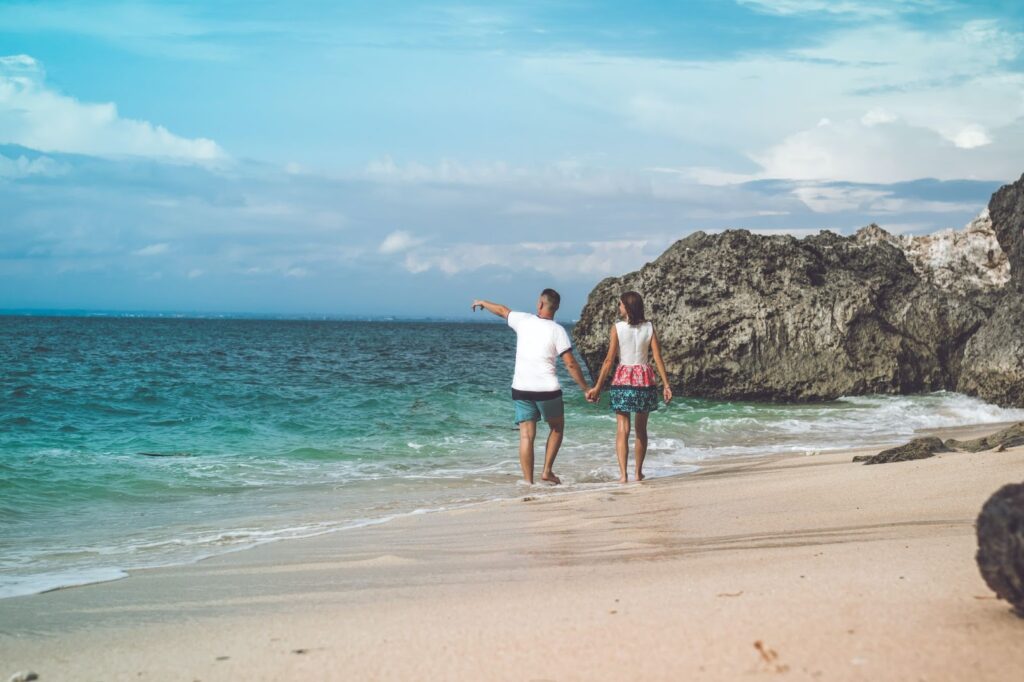 In conclusion
At Milestone, we understand that navigating the world of wedding registries (and other parts of wedding planning) can be overwhelming.
By thoughtfully curating your wedding registry with the often-forgotten essentials, you're not only setting the stage for a comfortable and harmonious home but also investing in the love and memories you'll cherish as you embark on this exciting new chapter together.