Can you believe that 2023 is already here along with all new 2023 wedding trends? 
We certainly can't.
In what almost feels like the blink of an eye, 2022 has come and gone.
Hopefully your end-of-year celebrations helped you close out 2022 with a bang.
But now that January is here, you have some time to reflect and set your yearly intentions.
And for some of you, 2023 means a wedding.
How exciting!
Looks like you've got some planning ahead.
Maybe you have no idea where to even begin, or maybe you've been planning your wedding since you were a little kid.
Either way, we'd love to help you stay up to date on all the 2023 wedding trends.
Are you looking to stay ahead of the curve and have a Pinterest-worthy wedding?
If so, you've come to the right place.
Keep reading for the 2023 wedding trends to help make your day special.
2023 Wedding Trends: Before the Big Day
There is certainly a lot that goes into planning a wedding day, and while they seem small, those details matter too.
Keep reading to see what's trending in 2023 when it comes to your engagement rings and invitations. 
Customized Engagement Rings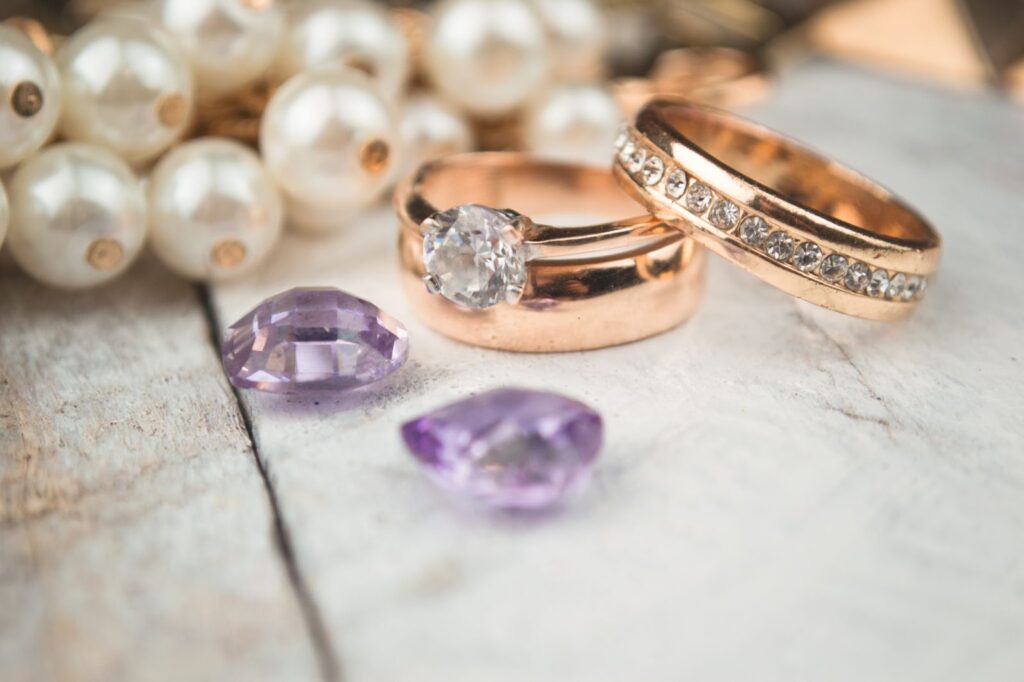 An engagement ring is the physical manifestation of you and your partner's commitment to one another. 
So why not make them as unique as you are and have them speak to you as a couple?
Creating custom engagement rings can be a fulfilling process where you'll get full creative control.
You can even add personal sentimental details like a family diamond or band.
Jewelry already costs money anyway, but a custom engagement ring full of personal details and memories?
That's priceless. 
Unique Wedding Invitations
Your wedding invitations set the tone for the kind of feel your guests should expect at your ceremony and reception.
You might as well take full advantage with some unique wedding invitations and have them speak for you as a couple.
From adorable photographs, to fun wordplay, to plantable paper, the possibilities are endless. 
Traditional Wedding Gowns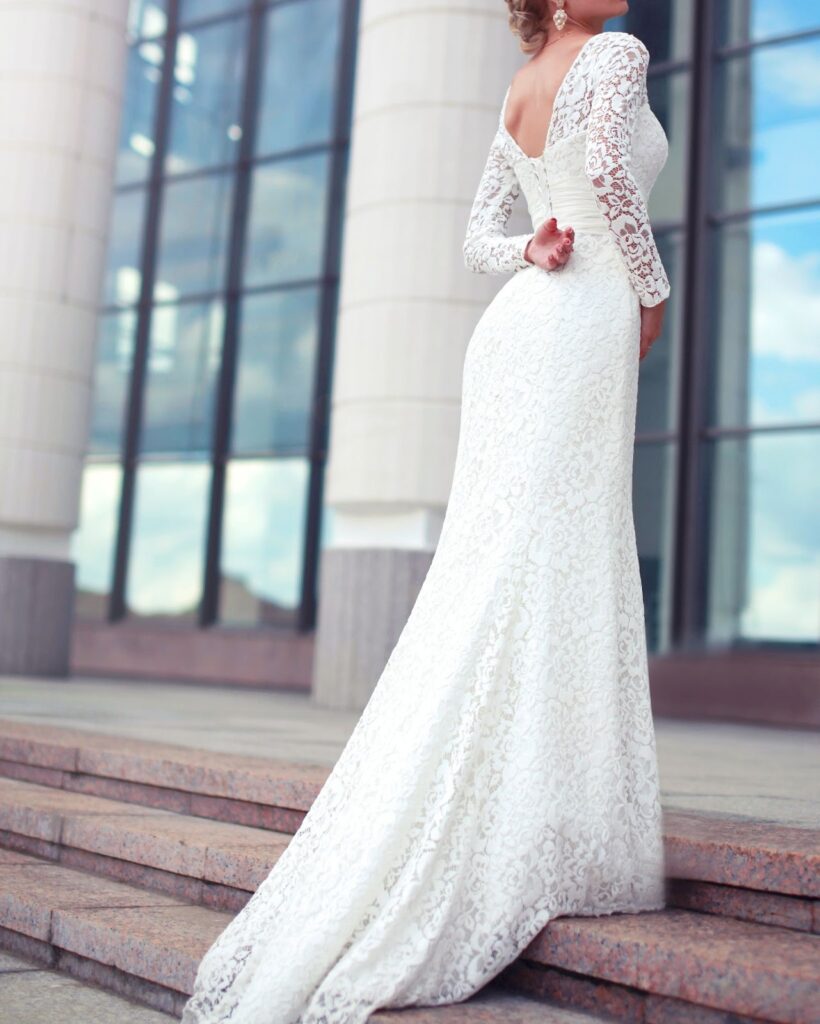 First-granddaughter Naomi Biden took a page out of fashion history's book for her own White House wedding in November 2022, and it seems like this style of wedding dress will be making a comeback for 2023.
2023 is all about bringing those classic gowns back in style that often feature a fuller skirt and lace sleeves.
Apart from the newlywed Biden, other notable examples of inspiration include Kate Middleton's 2011 gown and Grace Kelly's iconic wedding dress from 1956.
Looking like a princess on your big day? Sounds like a pretty good idea to us. 
Need help figuring out your wedding budget?
We know that all weddings are unique and so are wedding budgets. Let us share a customized cost estimate based on YOUR preferences in catering, decor style, season and more.
2023 Wedding Trends: Big Day Details
Now for the big questions.
What kind of venue?
Where and when will you get married?
How many people are coming?
What will you wear?
Stay tuned to read what 2023 wedding trends you should keep on your radar. 
"Offbeat" Venues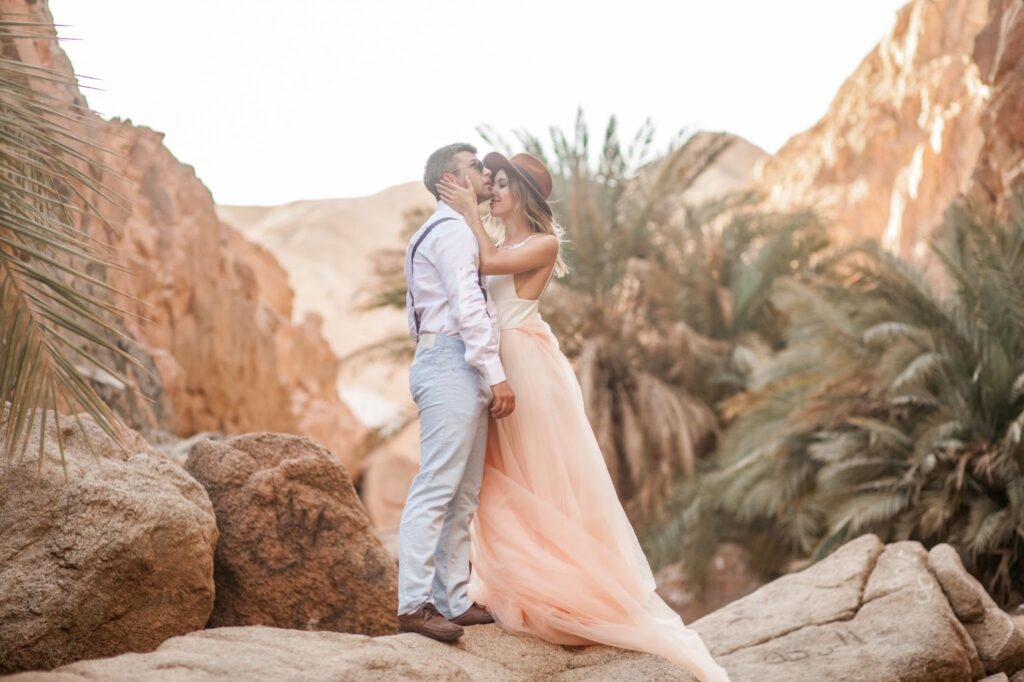 Gardens and houses of worship will always make for classic, timeless venues to get married.
However, the 2023 wedding trend is to pick a venue that's a little bit more out-of-the-box.
A boho desert, a historic library, or even a funky drive-in theater would make for some memorable venues.
You could even have fun with the wardrobe and decorations! 
Midday Ceremonies
Evening and nighttime weddings can be glamorous.
But getting married during the day can also be fun and romantic.
If you're getting married outdoors, you can take advantage of the natural lighting and have the beautiful blue sky serve as a backdrop for your wedding photos.
And if you want to keep the party going, host something more intimate in the evening. 
Statement Aisles
Make your walk down the aisle a walk to remember!
Whether with lights, flowers, or any other details of your choosing, decorate your wedding aisle to the max.
Give your aisle a serpentine shape or even choose to walk down an elegant staircase.
This will definitely add a hint of grandeur to your wedding reception. 
Unofficial Officiants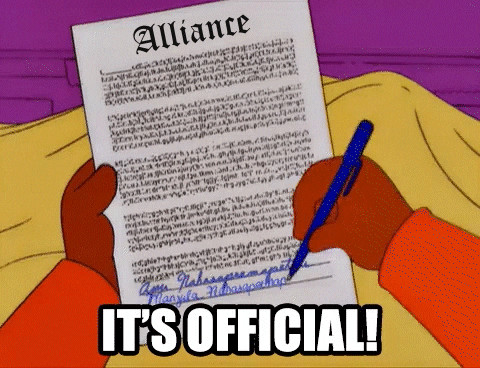 Traditionally, couples have a lawyer or some kind of religious leader officiate their wedding ceremony.
But if you want to do something a bit different, 2023 wedding trends call for an "unofficial" wedding officiant to help you tie the knot.
You and your spouse can select someone who is special to you both and look into the process of having them ordained.
It adds a personal touch to your ceremony and playing such an important part in your ceremony is a special honor your officiant will likely never forget. 
Intimate Weddings
They say bigger is better, but perhaps this doesn't apply to everything.
In 2023, many couples are skipping out on the weddings with hundreds of guests, instead choosing to spend the day with just their nearest and dearest.
You're not spending money on people you'll likely never see again, and you know for sure that all your guests love you and want to be there.
And for those who want to go the extra mile?
You can always just elope. 
Retro-Style Wedding Photography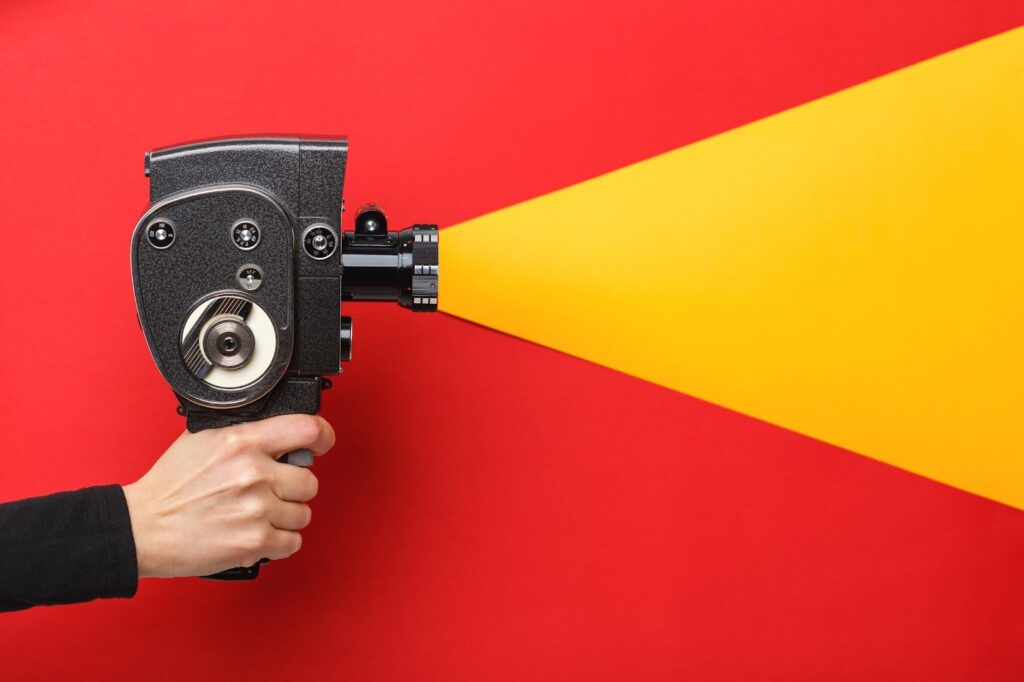 These days, so many of us see the world through iPhone cameras and Instagram filters.
For your wedding day, take inspiration from the past and have your wedding photographers and videographers use old-fashioned cameras.
Film photography, or even videos on a super 8 camera look beautiful and have a timeless feel to them.
Selfies can be fun, but maybe go a bit more grand for your big day. 
Speakeasies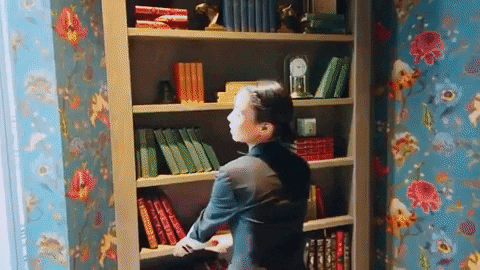 This should be the least surprising of the 2023 wedding trends; we are back in the Roaring Twenties, after all. 
When alcohol was made illegal during the Prohibition era, rebellious party goers went to speakeasies to get their fix.
(And this is actually where many of your favorite cocktails originate from)
Get your Great Gatsby on and throw a speakeasy-inspired cocktail hour, reception, or even afterparty.
You can even research local speakeasies in your area and have that be your venue. 
Color
It might always be a nice day for a white wedding, but 2023 is your chance to experiment with some new hues.
The Pantone 2023 Color of the year is Viva Magenta, so expect the trendiest of weddings to feature eye-popping shades of pink and red.
And even if magenta isn't your shade, take that as a sign to not be afraid to incorporate your favorite colors into your wedding palette.
Save the pastels for Easter! 
Sustainability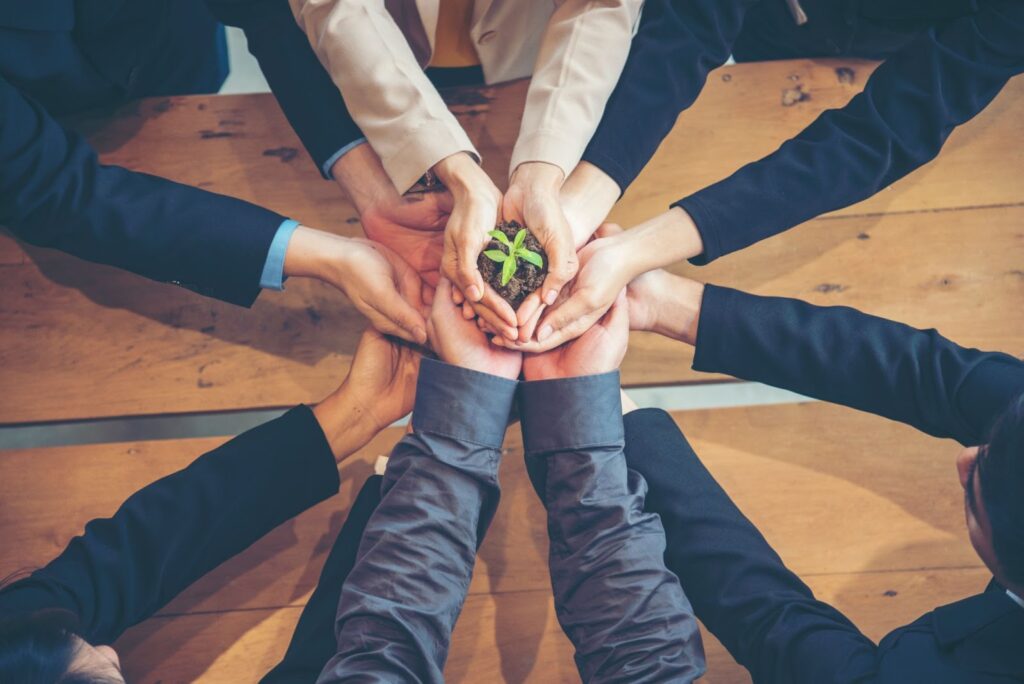 If preserving our climate and protecting nature are some of your core values as a couple, then this 2023 wedding trend is for you.
Many couples in 2023 are making sustainability an integral part of their wedding and trying to keep the event as eco-friendly as possible.
There are tons of creative ideas to have a "green" wedding, like the aforementioned plantable invitations, or donating your décor after the big day.
Saving the planet will always be in style. 
Final Thoughts
Here are just some of the 2023 wedding trends you'll see popping up.
As the year progresses, surely you'll find that some other trends emerge too.
Hopefully a few of these ideas inspired your own wedding planning.
And what's more, you might even be the trailblazer yourself and start a trend that all the couples will want at their wedding too.
Whether you're on the cutting edge of wedding trends or you want to keep things timeless, we here at Milestone want to help make your wedding dreams a reality.