Luxury Resort Wine Country Wedding Venue | Santa Rosa, CA
A luxury Sonoma County resort and spa in the Russian River Valley, Vintners Resort offers travelers a central location to explore and relax.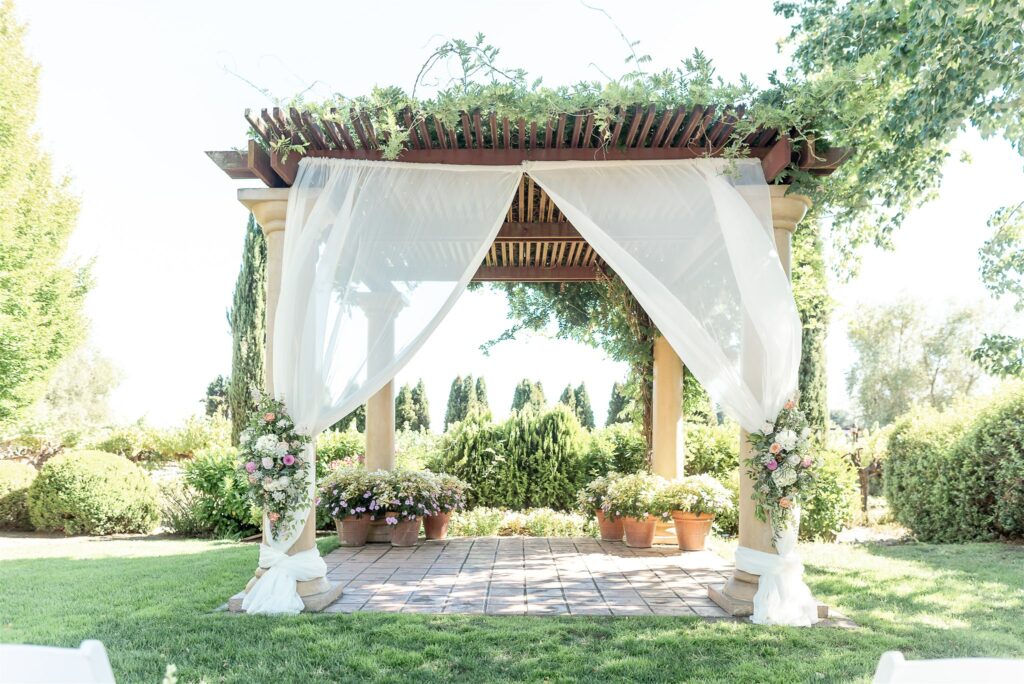 Ideally suited for your customization
Vintners Resort is an ideal vineyard wedding venue, providing a wide range of rooms and gorgeous locations for wine country weddings of every size. Whether you're inviting a cherished group of friends and family, or a group of up to 240 guests indoors (300 guests for festivities held indoors and out), we're the perfect venue to host a shower, rehearsal dinner, reception, ceremony, or post-wedding celebration.
In addition to our Milestone Venues, we are now featuring Milestone PLUS+ where we can help you find the perfect venue anywhere in Wine Country.
Tell us exactly what you are looking for and we will reach out with suggestions. 
Wedding Ceremony in the Vines
Browse through our wedding gallery of unforgettable memories from past guests at Vintners Resort, courtesy of our featured photographers. Vintners Resort has many gorgeous, indoor and outdoor wedding venues to choose from, whether it's your rehearsal dinner, wedding ceremony or reception, we have the perfect venue for you, large or small.
On site capacity for weddings up to 300 guests

Indoor ceremony & reception space for up to 240

Catering on site from the acclaimed John Ash & Co. culinary team
Tables & Chairs for up to 250 included for ceremony & dinner
Lodging accommodations on site
Full bar capability including award-winning wines
Bridal suite included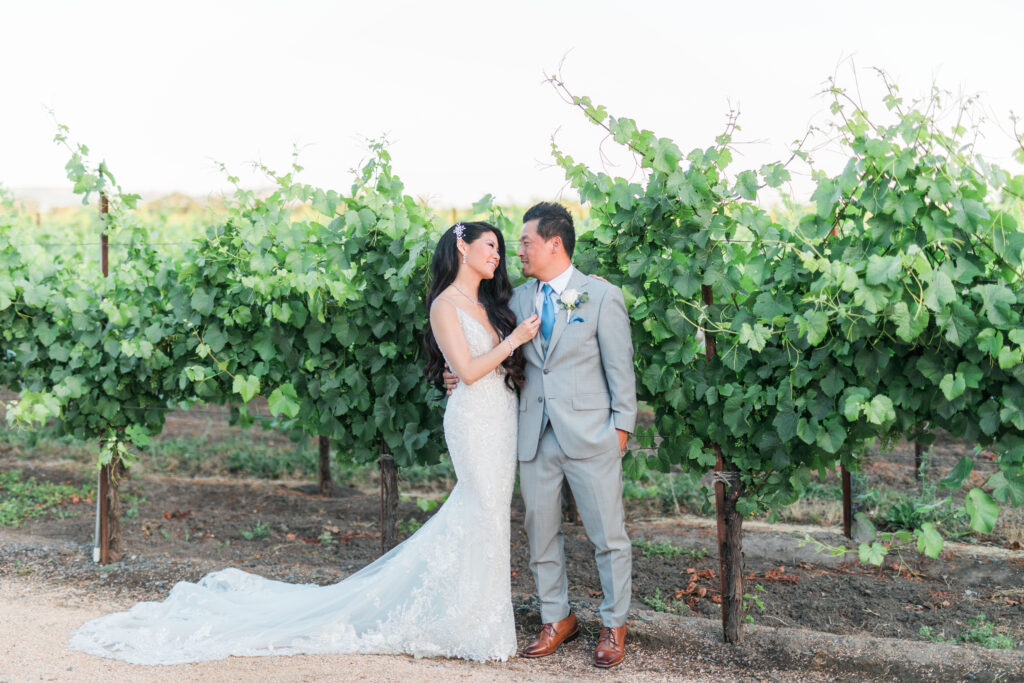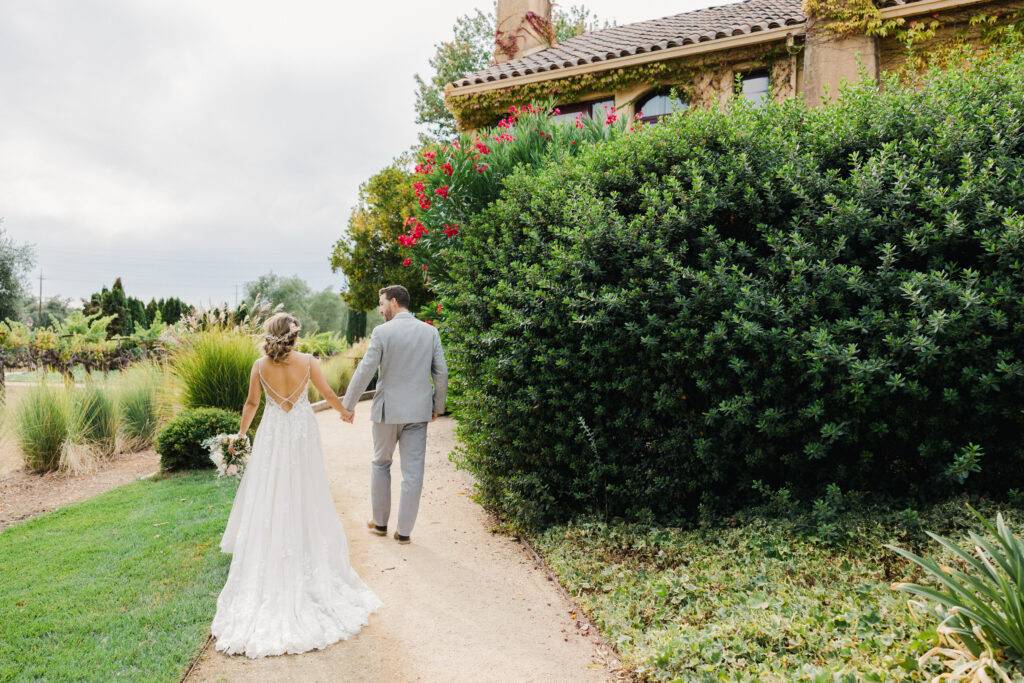 Looking for more details?
Get your Free venue booklet
Download our free venue booklet today and get access to information about our entire network of venues!
"This resort is absolutely beautiful and perfect for a wedding! I especially loved how gorgeous the reception and ballroom was."
- Jennifer N.
Oct, 2022
Need help figuring out your wedding budget?
We know that all weddings are unique and so are wedding budgets. Let us share a customized cost estimate based on YOUR preferences in catering, decor style, season and more.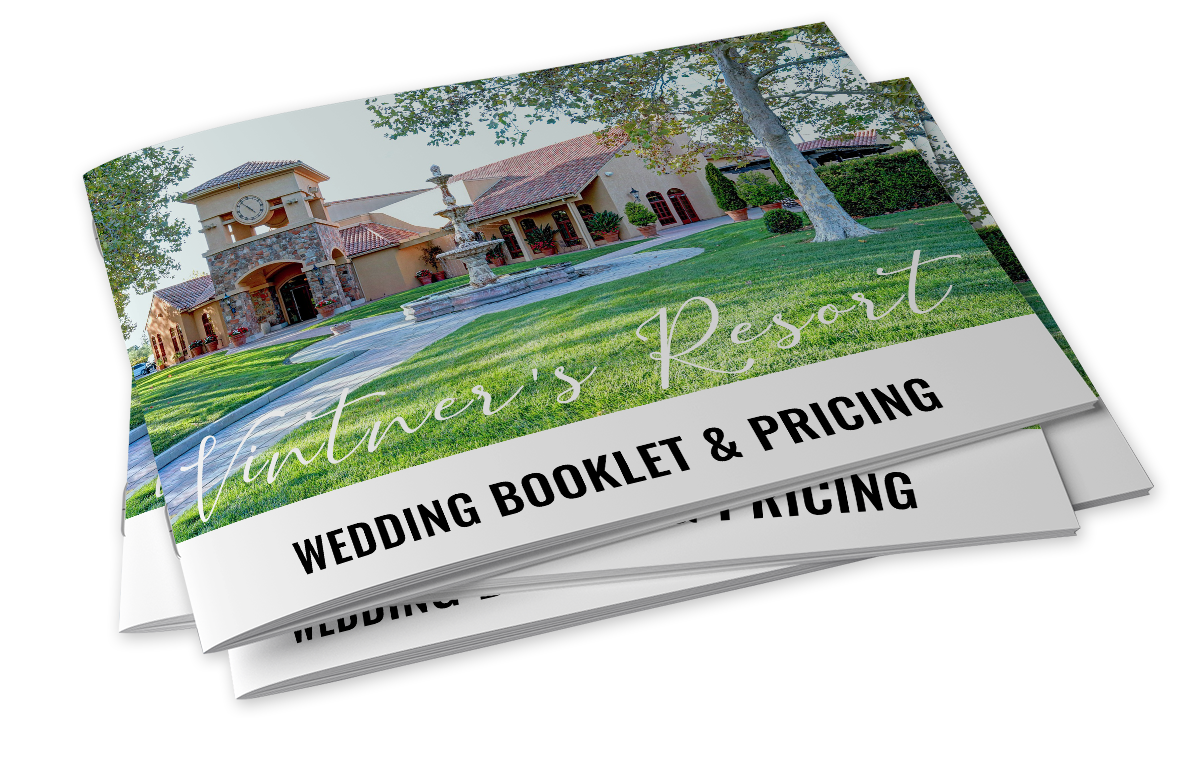 discover more in your free venue booklet