Biodynamic Estate, Gardens & Wines | Healdsburg, CA
Located just 10 minutes from Healdsburg, with acres of biodynamic gardens, the peaceful sound of flowing water in Dry Creek, and robust, expressive wines, lies Truett Hurst Winery.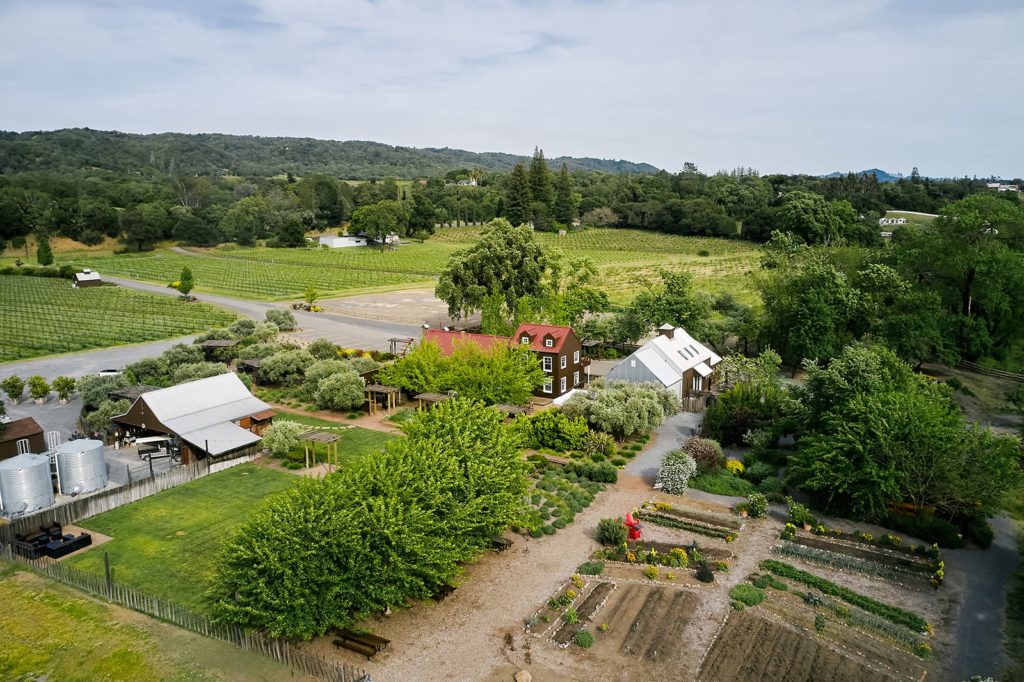 Gardens
The farming ethos at Truett Hurst is to create a healthy and vibrant estate where vines, animals, gardens, a waterway, and guests, can thrive. Emphasis is placed on the integration of crops and livestock, recycling of nutrients, soil maintenance, and the health and well-being of the animals, the farmer, the farm, and the earth. All are integral parts that make up the whole. The balance achieved on this farm can be experienced in their wines.
In addition to our Milestone Venues, we are now featuring Milestone PLUS+ where we can help you find the perfect venue anywhere in Wine Country.
Tell us exactly what you are looking for and we will reach out with suggestions. 
Location
Truett Hurst Winery is located just 10 minutes from the charming town of Healdsburg. This town is full of boutique tasting rooms, a great town square, multiple lodging options and is a quick 15 minute drive up the highway from the Sonoma County Airport which services many airline hubs in the U.S.
5 hours of event time (5-10 PM)
Wedding party staging area
Outdoor market lighting on patio & above lawn
10 Patio umbrellas
12 propane heaters
3 plank & barrel bars
Restrooms (4 facilities)
1-hour rehearsal if ceremony is on site VIP wine tasting for wine selection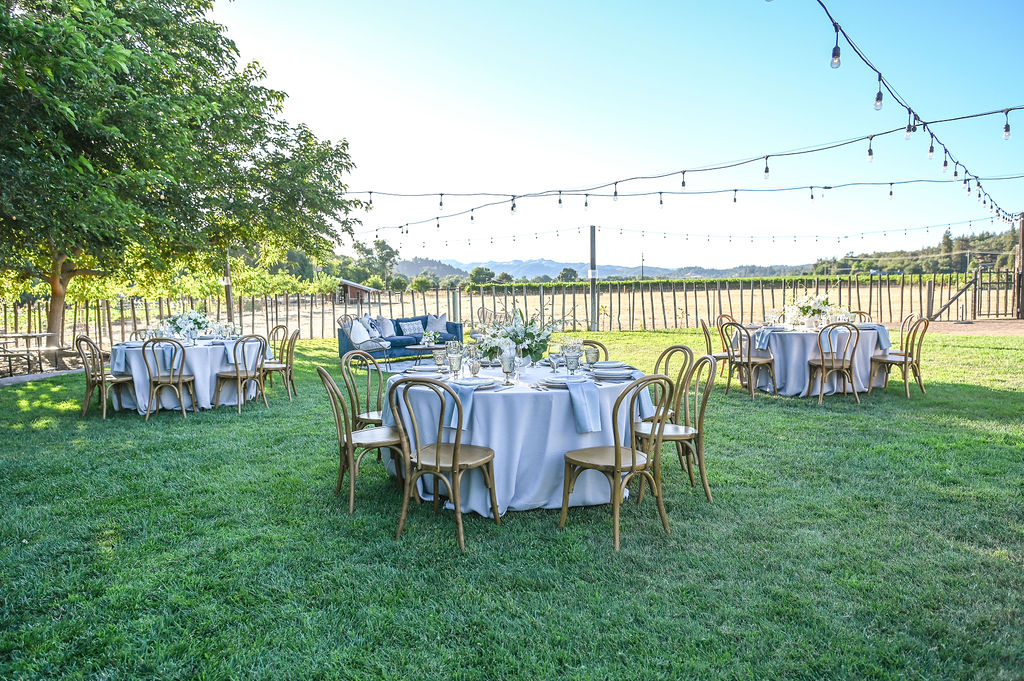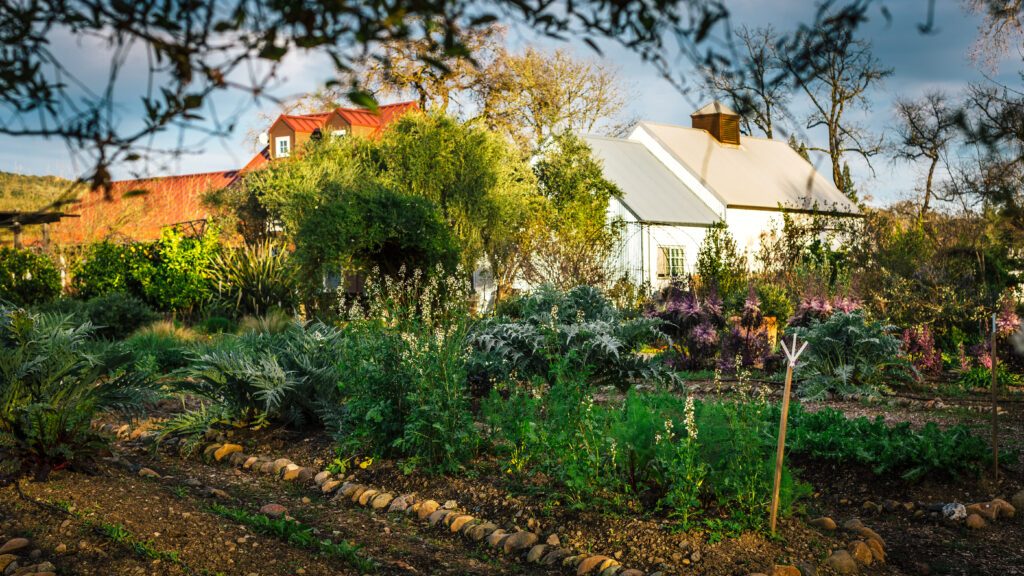 Looking for more details?
Get your Free venue booklet
Download our free venue booklet today and get access to information about our entire network of venues!
"Phenomenal red wines and a gorgeous estate."
- Shayla B
Jan, 2022
Need help figuring out your wedding budget?
We know that all weddings are unique and so are wedding budgets. Let us share a customized cost estimate based on YOUR preferences in catering, decor style, season and more.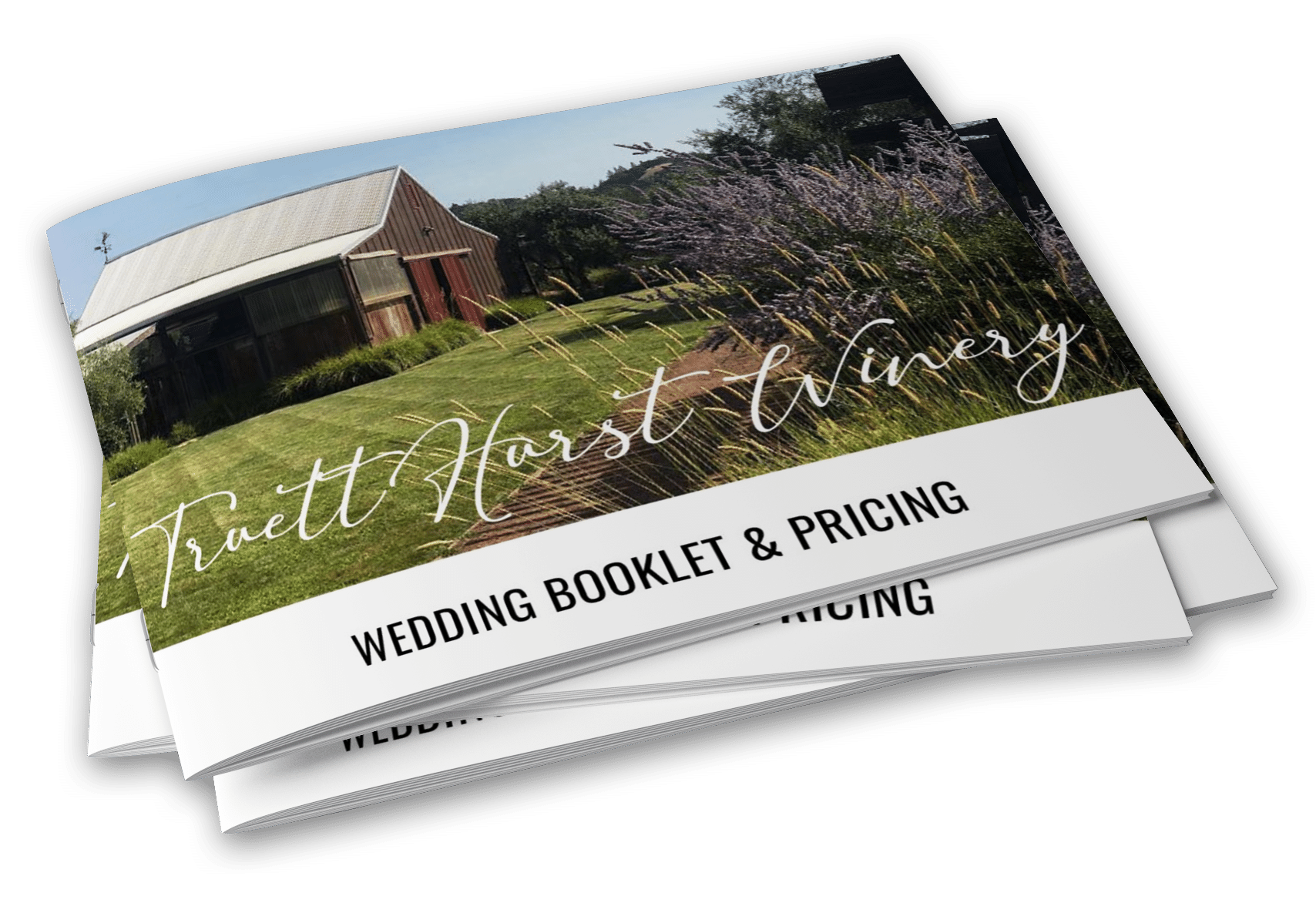 discover more in your free venue booklet