Private Ranch Wedding Venue | Marin County, CA
Experience this serene landscape with rolling grassy fields stretching to the Pacific Coast. Choose from several beautiful ceremony sites and complete your perfect day with dinner and dancing inside the spacious open beam barn with romantic lighting and natural wood floors.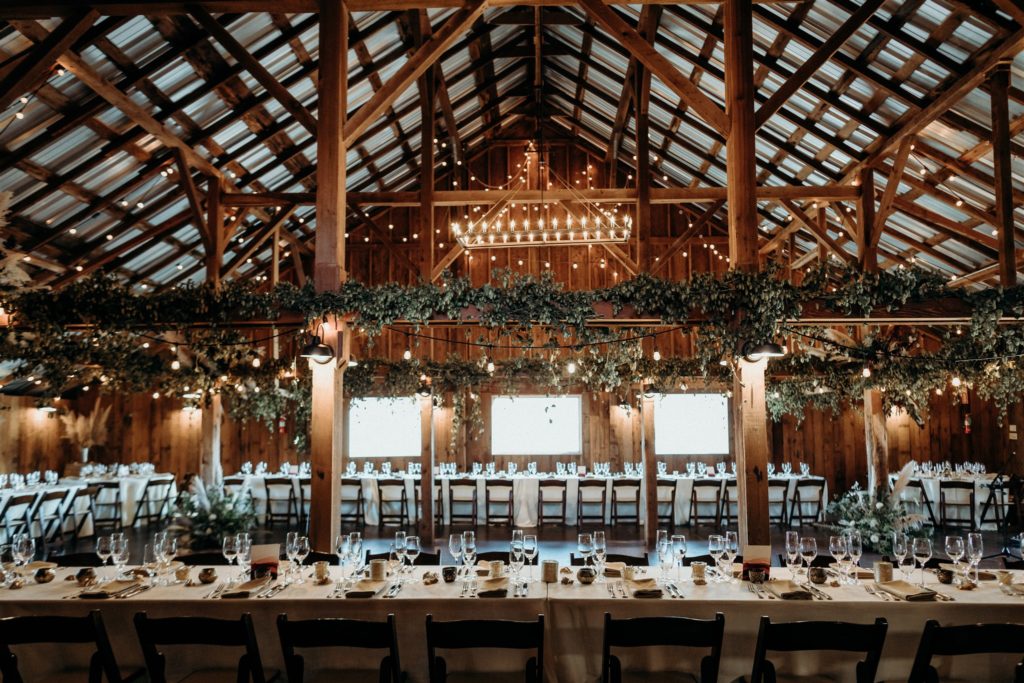 Your private ranch experience
With multiple options for your ceremony, dining and dancing spaces, you can make this venue uniquely match your personal style. Your guests will be delighted by the natural beauty that covers every inch of this sprawling ranch. Our Schoolhouse building and Groom's Cabin provide ample space to get ready with your bridal party in comfortable and stylish quarters.
In addition to our Milestone Venues, we are now featuring Milestone PLUS+ where we can help you find the perfect venue anywhere in Wine Country.
Tell us exactly what you are looking for and we will reach out with suggestions. 
BREATHTAKING CEREMONY
360 degree views of rolling hills, trees and ranchland provide a stunning backdrop for your ceremony. Expansive Eucalyptus trees provide shelter and shade and the natural landscape completes your aesthetic. Let the natural beauty of the refurbished barn provide you the perfect setting for dinner and dancing. With vaulted ceilings, open beams, market lighting and tasteful chandeliers, you're surely feel comfortable here, regardless of your group size.
Up to 350 guests
2 Spacious private bridal staging areas
Use of on-site commercial kitchen & BBQ
Market lighting on patio & inside event barn
6′ long tables for up to 125
White resin folding chairs included for up to 125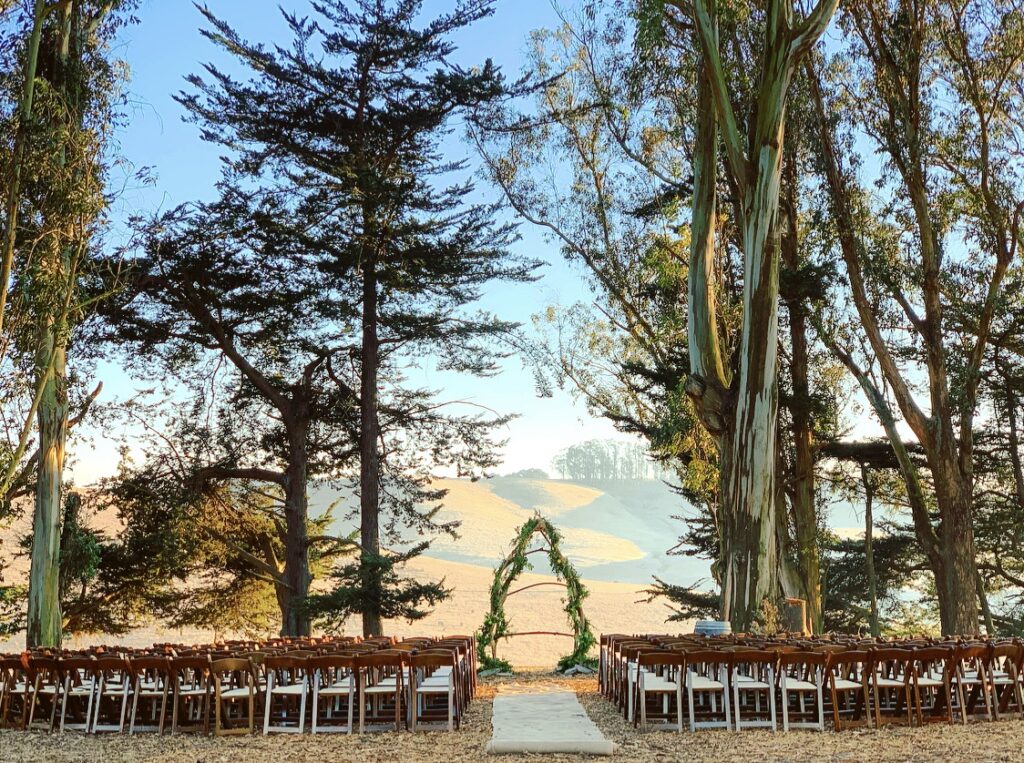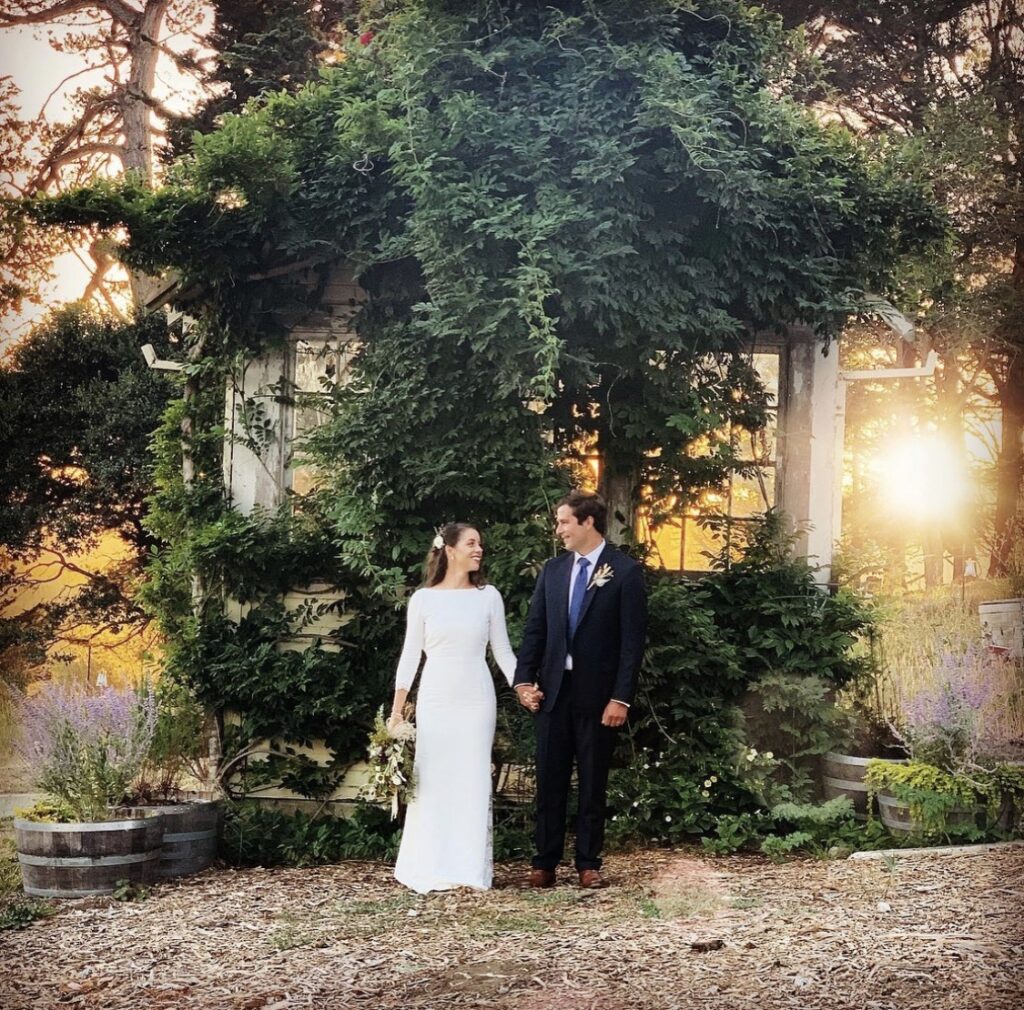 Looking for more details?
Get your Free venue booklet
Download our free venue booklet today and get access to information about our entire network of venues!
"The sunset was better than I could have dreamed."
- Alex T.
Jul, 2021
Need help figuring out your wedding budget?
We know that all weddings are unique and so are wedding budgets. Let us share a customized cost estimate based on YOUR preferences in catering, decor style, season and more.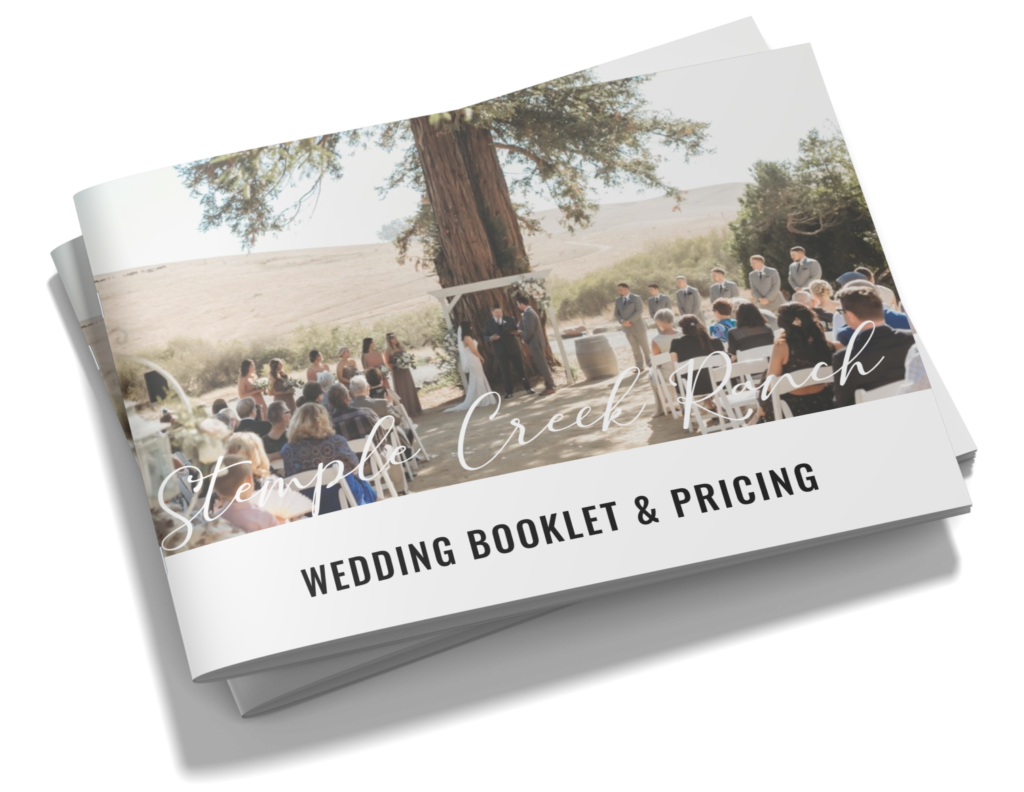 discover more in your free venue booklet