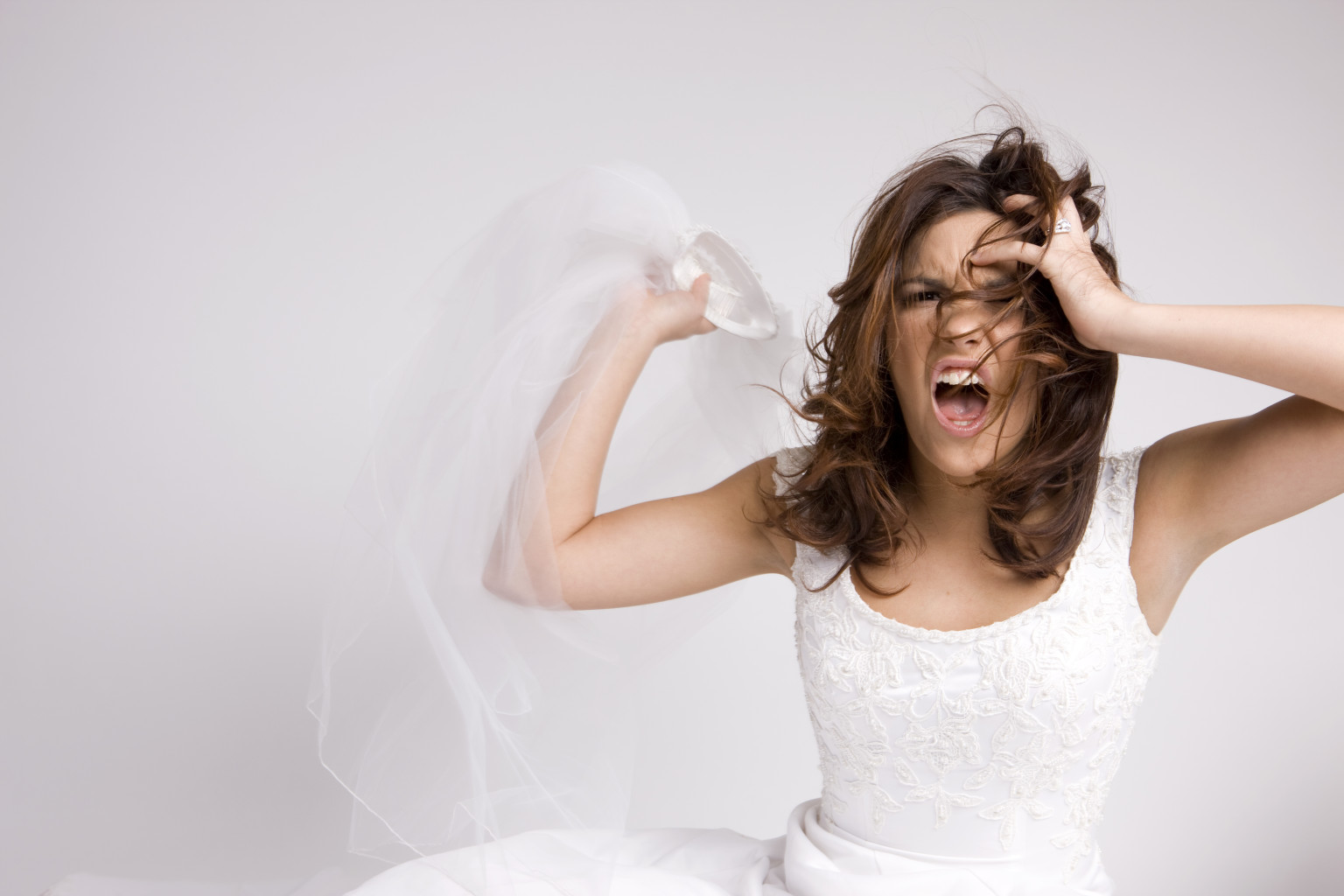 How do we juggle it all?
Even though we're only sixteen days into the New Year, it's amazing how busy we are with inquiries, site tours, bookings, and planning-we're loving it!  And as much as we're all loving how fast our days are flying by in the office, we're also now feeling the all too familiar juggling act: work, family, school, kids, you name it.  And we're not even the ones getting married.  All of this got us thinking about our lovely brides and what we could do to help them with their juggling act.
After taking a collective poll within the Milestone office, here are few insider tips that we thought every bride should keep in the back of their minds while entering into the wedding planning craze.
–  When trying to pick a date: As much as we (okay maybe the bride more than the groom) get wrapped up in the excitement of the engagement and want to book the soonest date available, remember to take your time.  Longer engagements are a great way to ward off the stress of deadlines and your never ending list of decisions to make.  Wedding planning should be fun and having more time to pull everything together allows you to simply enjoy this time and create a wedding that truly represents the two of you as a couple.
–   Setting your budget: Let's be honest, this is never a fun task.  We couldn't think of any married couples that were on the same page about their wedding budget.  So what do you do?  Our advice is to ask your venue to put a hold on the date (they usually don't charge for this) and take the next week or so to collect proposals from all the required vendors so you have a realistic idea of what expenses you're looking at incurring.  And don't forget to include things like accommodations the night before and after the wedding, honeymoon, and bride and groom gifts.  These are often the items that we see couples forget to include in the budget so plan ahead and make sure you think of the small costs as well as the big ones.
–  Planning phase: As much as everyone thinks the wedding binders are antiquated, we love them!  Binders, either actual or electronic, are a great way to create categories appropriate for your specific wedding and to begin compiling proposals, receipts, magazine cut outs of ideas, etc.  We recommend creating your own binder based on the content that is specific to your special day and setting it up in a way that best fits your style and how you'll be using it.
–  The day of: Some of the best advice we all talked about was this: pick two or three things that are absolute "musts" for your wedding day, the things you truly care about going perfectly, and don't worry about anything else.  Of course we all want EVERYTHING to go perfectly but try to focus on the things that are the most important to the success of your day.  If your flowers weren't a huge focus for you in the planning, don't stress if they don't turn out perfectly or aren't the exact colors you had in your mind.  Or if your flower girl refuses to walk down the aisle at the last minute, don't worry, as long as you walk down the aisle, that's all your guests care about.  Don't let the little details consume your special day.  Enjoy every minute of it and focus on the things that truly matter-family, friends, and your new marriage!